The Takeaway
Play to Code: Using Games to Get Girls Excited About Tech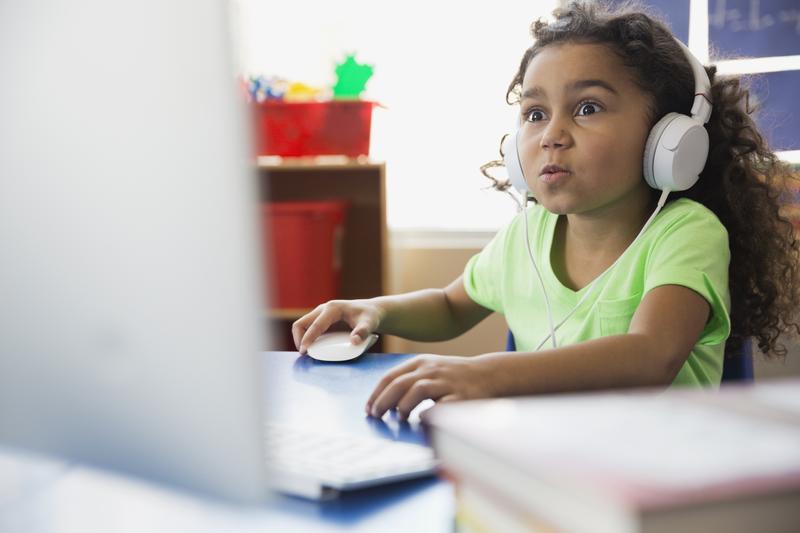 Click on the audio player above to hear this interview.
At the Colorado Innovation Network Summit, John Hockenberry got a chance to sit down with Shirin Laor-Raz Salemnia, a toy designer, gamer, and former teacher.
She's also the founder and CEO of PlayWerks, a company that was originally designed to get girls excited about STEM through gaming.
She teaches girls how to code by taking a fully mobile "tech camp on a bus" into low income neighborhoods.