The Takeaway
Austin is Planting Trees to Reduce the Heat Island Effect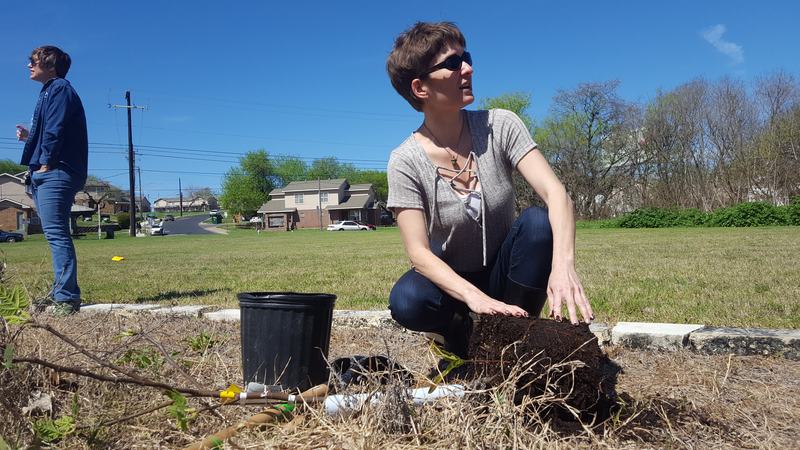 Click on the 'Listen' button above to hear this interview. 
Climate change means different things in different places.
People living on the coast might worry about sea level rise, farmers inland fear increasing droughts, and then there's the risk of super storms and hurricanes. But in the end, these concerns stem from a root cause: The gradual heating of the atmosphere.
In Austin, Texas, Mose Buchele explores some ways the community there is working to cool things down.