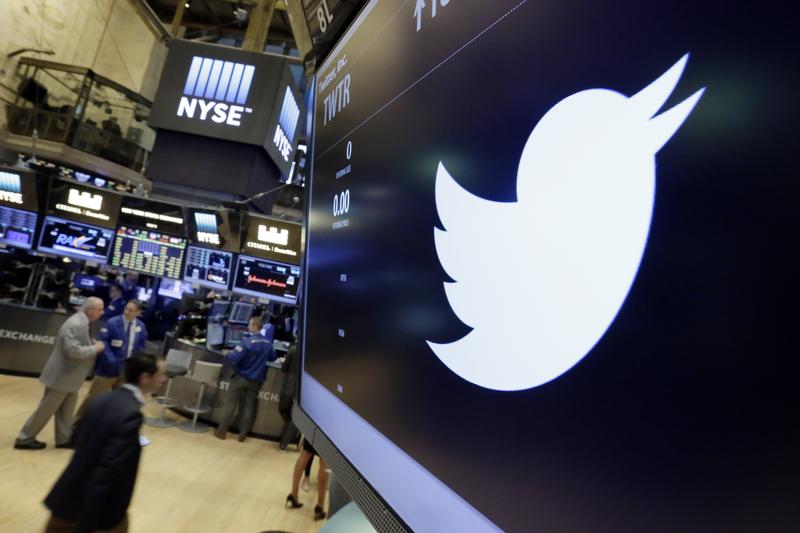 Click on the 'Listen' button above to hear this segment.
Twitter announced that people in the United States have sent one billion tweets about the 2016 election since last August.
This election, in many ways, has been defined by Twitter. Hillary Clinton announced her campaign on Twitter and Donald Trump's account has been a boon and a curse for his brash and unorthodox campaign. Twitter has also proved to be an important news source this election, and turned debates into live fact-checking and meme-making events.
But the social media company is in trouble with its shareholders. It's still adding users, but not enough. It's still making revenue, but again, it's not enough. All this, plus the recent announcement that nine percent of its staff will be laid off, has stoked rumors that Twitter is looking for a buyer.
CEO Jack Dorsey has stayed quiet on those rumors. Normally, a company like Twitter would be bought by a bigger corporate company. But Nathan Schneider is calling for something completely different — a plan to turn control over to the users.
Schneider, a journalist and professor at the University of Colorado who co-edited the recently released book "Ours To Hack and To Own," says Twitter has proven to be an invaluable service to its users, and should be protected by those users.