There Are Still Places in New York Where You Can't Build Highrises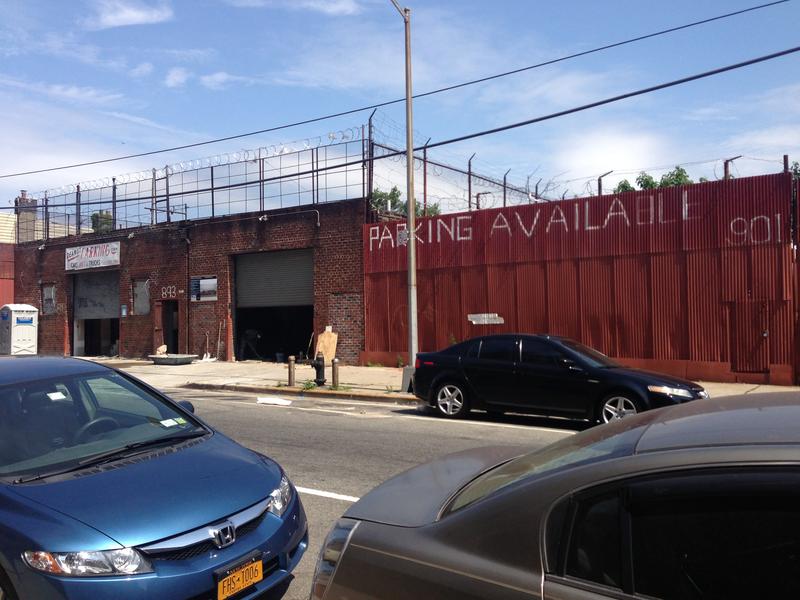 The sales prices of residential real estate in the city, especially Brooklyn is reaching new highs. And Mayor Bill de Blasio has set a dramatic goal of increasing affordable housing over the next decade. This has some property owners in parts of the city zoned for industrial use frustrated. In some cases, they wish they could turn their buildings into residential properties. But being zoned industrial makes that close to impossible unless the zoning changes. Some want the city's planning department to step up rezoning efforts and to create a mixed-use designation in more neighborhoods that would allow for light industry on lower floors and apartments above.
Crown Heights, Brooklyn, is one of those neighborhoods. It is fast becoming one of the city's most popular residential areas. According to research from real estate investment sales company Ariel Property Advisors, Crown Heights saw more apartment building sales transactions than any other neighborhood in New York City between October 2013 and March of this year compared to the same period last year.