Pipeline Protesters Face Deadline To Evacuate North Dakota Camp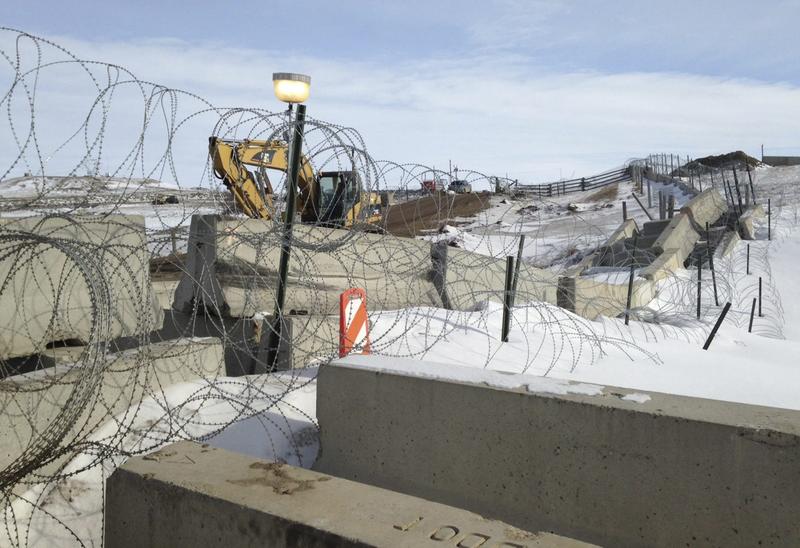 Hundreds of people who are still at a camp in North Dakota protesting the Dakota Access Pipeline have until Wednesday afternoon to comply with an order to evacuate. Gov. Doug Burgum issued the order last week, citing warm temperatures and the danger of rising floodwaters along the nearby Cannonball River.
Here & Now's Jeremy Hobson speaks with Madonna Thunder Hawk, a member of the Two Kettle Lakota tribe, who has been living at the camp.
Copyright 2017 NPR. To see more, visit http://www.npr.org/.