The Takeaway
Pioneering Approach to Domestic Violence Saves Lives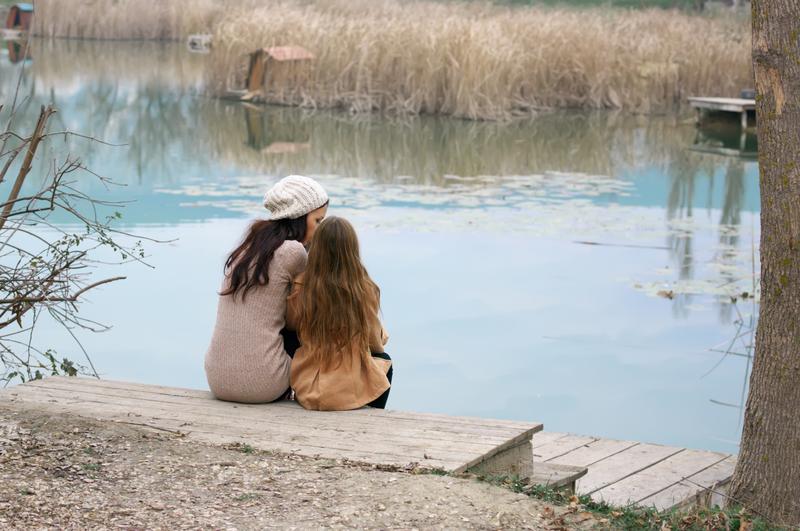 For more than 15 years, South Carolina has taken a national ranking no state would be proud of. The state is among the top 10 when it comes to domestic violence and the number of women murdered by men.
See Also: 'Til Death Do Us Part': South Carolina's Domestic Violence Epidemic
But domestic violence homicide isn't specific to the Palmetto State. Communities across the country have struggled with the best way to protect victims from violent partners.
Over the last decade, domestic violence crisis centers in the small Massachusetts towns of Newburyport and Amesbury have developed one of the most successful domestic violence homicide prevention programs in the country, in conjunction with local police, hospitals, and the courts.
Kelly Dunne began developing the program, known as the Domestic Violence High Risk Team, in 2005. As Dunne, the Chief Operating Officer of the Jeanne Geiger Crisis Center, tells The Takeaway's John Hockenberry, not a single one of the domestic violence cases managed by the team has ended in homicide.