Pink Floyd's Nick Mason On World Cafe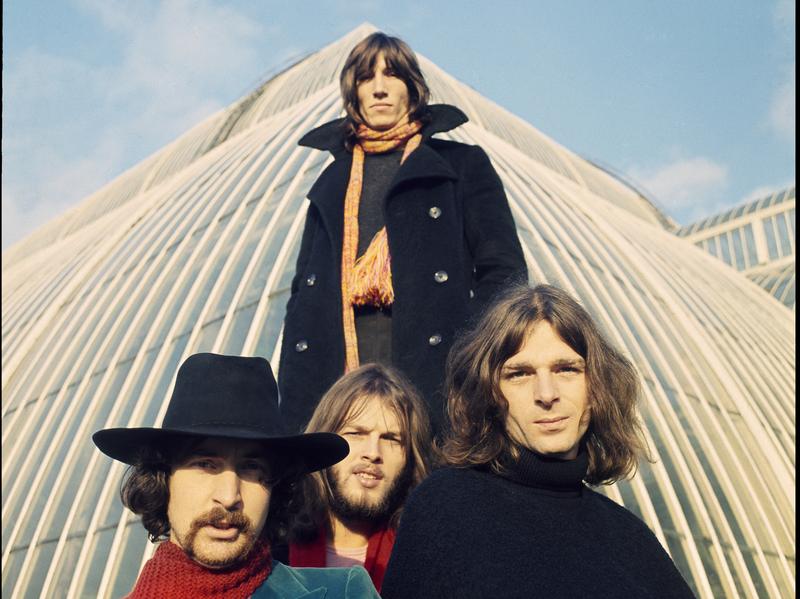 Before there was Dark Side Of The Moon — Pink Floyd's magnum opus, which stayed on the charts for years and years and has come to define progressive rock — there were years of albums and experimentation for the band. That included ballets, film scores and even live accompaniment to the moon landing. All this material, which also includes outtakes, BBC recordings and more, has been gathered into a 27-disc box set of music and video called The Early Years 1965-1972.
Drummer Nick Mason, the only constant member of the band since 1965, joins World Cafe to lead us through the set. It includes material from Syd Barrett, the revered original Pink Floyd member who was asked to leave due to mental instability. Hear the session at the audio link.
Copyright 2016 WXPN-FM. To see more, visit
WXPN-FM
.