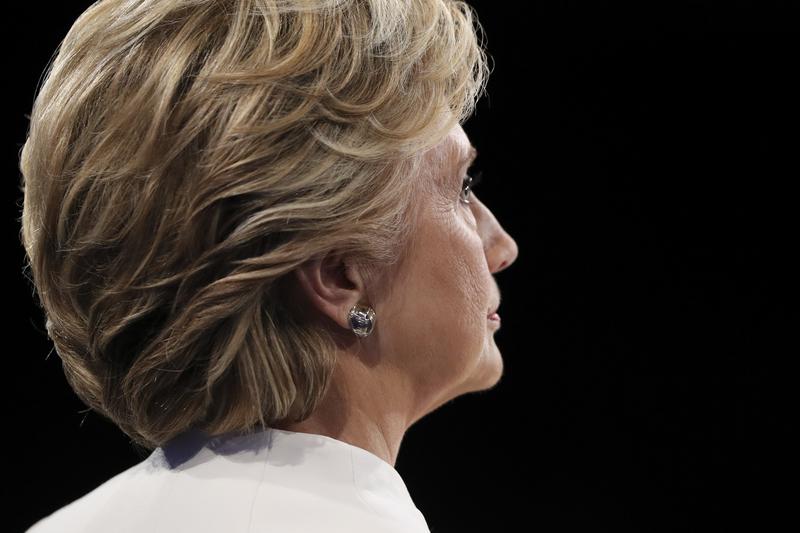 Let's assume Hillary Clinton wins the presidential election on November 8th. We ask listeners how she should start to bring together our polarized nation, and whether or not that's a priority. One caller suggested a national day of healing for our democracy.
"We need to turn around and talk to one another and listen," she said.
Hear what other listeners called in to say and join the ongoing conversation on Twitter and Facebook.