Soundcheck
Pick Three: David Mitchell; The Funniest Songs Ever; Real Estate Plays Live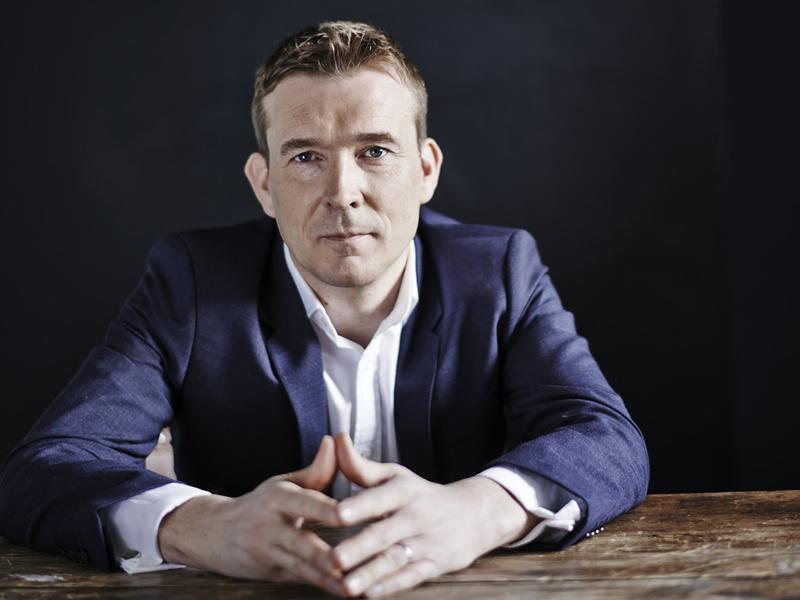 In this episode: David Mitchell, the author of books like Cloud Atlas and his latest, The Bone Clocks, shares three favorite songs as part of Soundcheck's Pick Three series.
Then: All week, Soundcheck has been compiling suggestions for the "Funniest Songs Ever," and we've gotten some great picks so far -- both from comedians like Eugene Mirman and our listeners. Hear some of our favorites.
And: Revisit a recent favorite session with Real Estate performing songs from its latest album, Atlas, in the Soundcheck studio.