Soundcheck
Author Caitlin Moran Plays Three Favorite Songs; Shakey Graves Plays Live; 'Kind Of Blue' Remade Note For Note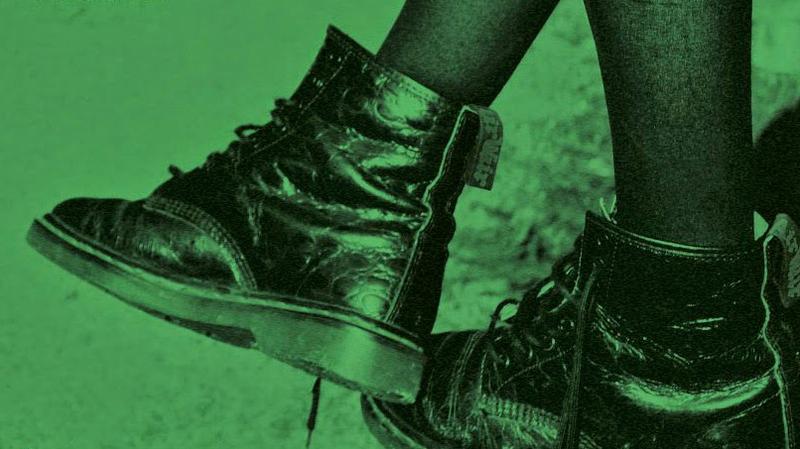 In this episode: Caitlin Moran, the English columnist and author known for her best-selling memoir, How to Be A Woman, talks about her latest book. How To Build A Girl is about a teenager who drops out of high school and becomes a rock critic… which sounds suspiciously similar to Caitlin Moran's own story. Plus Moran shares a Pick Three playlist.
Then: Shakey Graves -- a.k.a. the Austin-based singer and guitarist Alejandro Rose-Garcia -- plays songs from his latest release, …And The War Came, in the Soundcheck studio.
And: Kind Of Blue is an undisputed masterpiece of jazz; the Miles Davis record, which features John Coltrane, Cannonball Adderley, and other jazz icons, is a high watermark of the genre. So why has the contemporary jazz ensemble Mostly Other People Do The Killing re-made the record note-for-note, tone for tone? Bandleader Moppa Elliot explains.