The Takeaway
Photojournalists, Filmmakers Call for Encrypted Cameras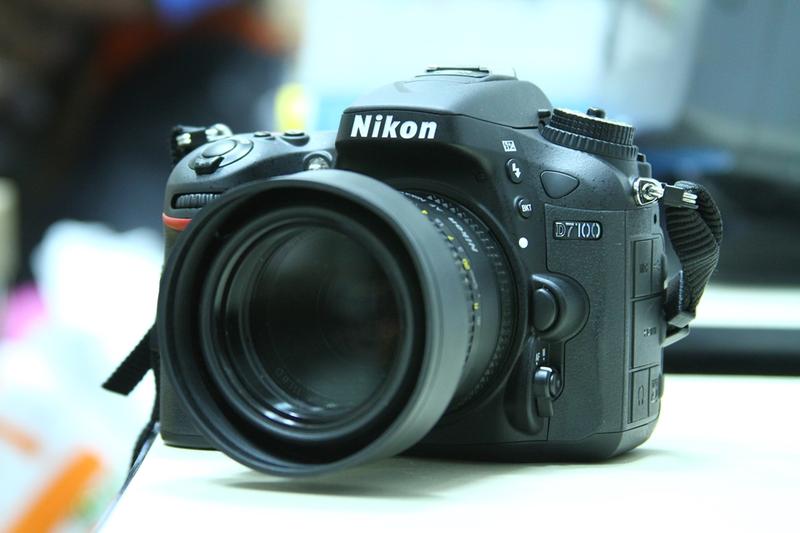 Click on the 'Listen' button above to hear this interview.
Last week, more than 150 documentary filmmakers and photojournalists signed on to an open letter to camera giants like Nikon, Canon and Olympus, calling for the manufacturers to build encryption into their products to help protect the individuals behind the lens.
The call comes at a time when reporting overseas is perhaps the most dangerous it has been in decades, and the risk of having footage seized has grown significantly.
Harlo Holmes, director of newsroom digital security at Freedom of the Press Foundation, has the details.