Photographer's Work Offers Glimpse Into The Fight For Mosul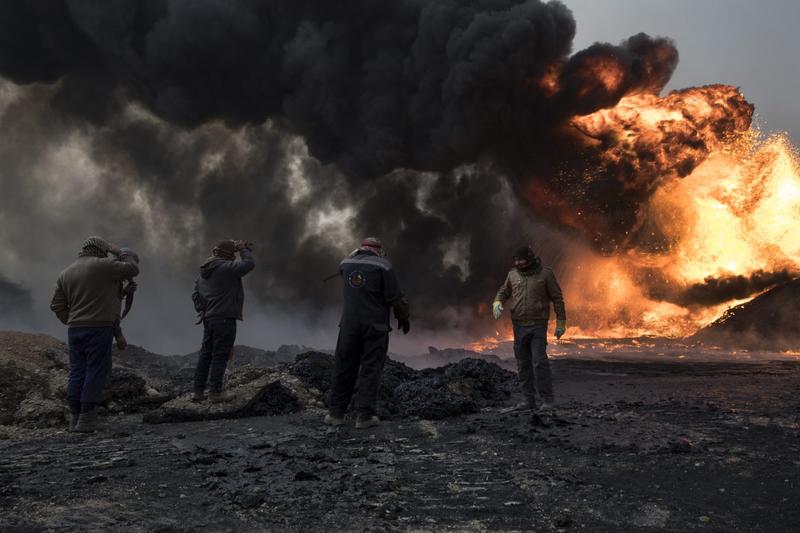 New York Times photographer Tyler Hicks (@TylerHicksPhoto) is just back from Iraq, where he spent three weeks with the Iraqi Army and the Iraqi Federal Police.
Here & Now's Meghna Chakrabarti speaks with Hicks about what he saw as Iraqi forces try to retake the city from ISIS, which has held Mosul since 2014. It's the last major city in Iraq held by ISIS.
Copyright 2017 NPR. To see more, visit http://www.npr.org/.