Phone Company Won't Say if It Will Turn Over Christie Text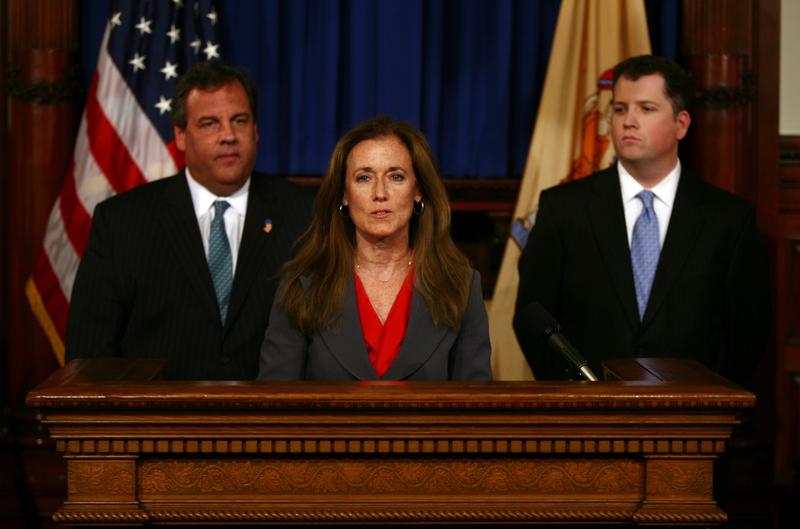 AT&T won't say if it will turn over phone and text records between Gov. Chris Christie and his incoming chief of staff from last December.
At least one text was sent by Regina Egea to Christie the morning of Dec. 5, 2013. That's the date that top Port Authority officials were vigorously contradicting the official Christie administration explanation of the traffic jam last September in Fort Lee.
The officials called the jam "aberrational," "illegal" and said it didn't follow protocols. Sometime during the testimony, which lasted for six hours, Egea says she sent a text to the Governor. She said she called the officials "professional," but testified under oath that she deleted the message, though she couldn't remember when. Lawyers for Christie told legislators they didn't find records of the text on either Christie's or Egea's phones.
So now the committee has turned to AT&T for records incoming and outgoing calls and texts from Egea's phone during the month of December 2013.
But in a written statement, an AT&T spokesman, who declined to let his name be used, sidestepped whether the company would respond to the legislative committee. "When presented with a request from law enforcement for call records or to otherwise assist with a criminal investigation, we require the requesting party to comply with all applicable laws — e.g., present us with a valid search warrant or court order." 
Lawyers for Christie and Egea didn't respond to inquiries about whether they would challenge the subpoena.