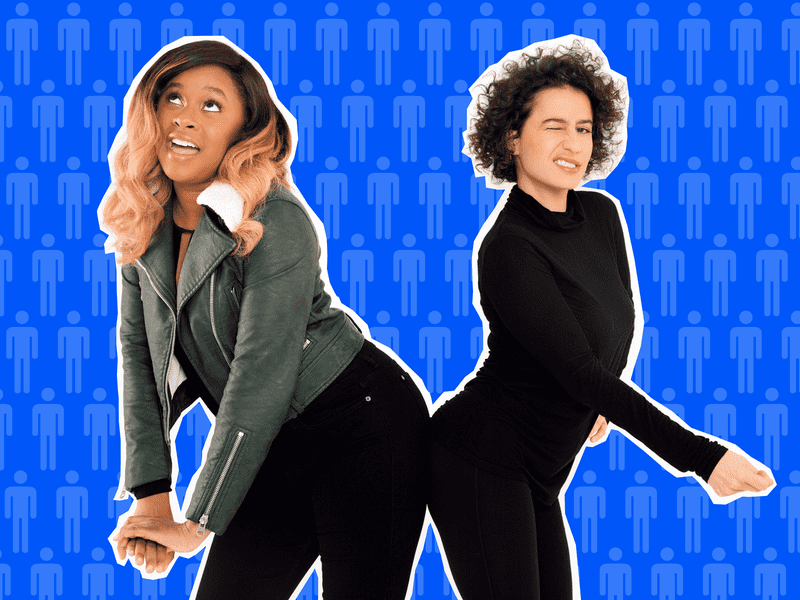 You know you missed me. Well stop crying, cuz I'm back with a brand new season. It's me, my buddy Joanna, and my other buddy Ilana. Plus, hot new guests!
From left: St. Vincent, Charlamagne Tha God and Lena Dunham.
The first episode drops on January 24th. Subscribe now so you don't miss an episode.