The Takeaway
Philly Mayor Michael Nutter: America is Broken & Needs Fixing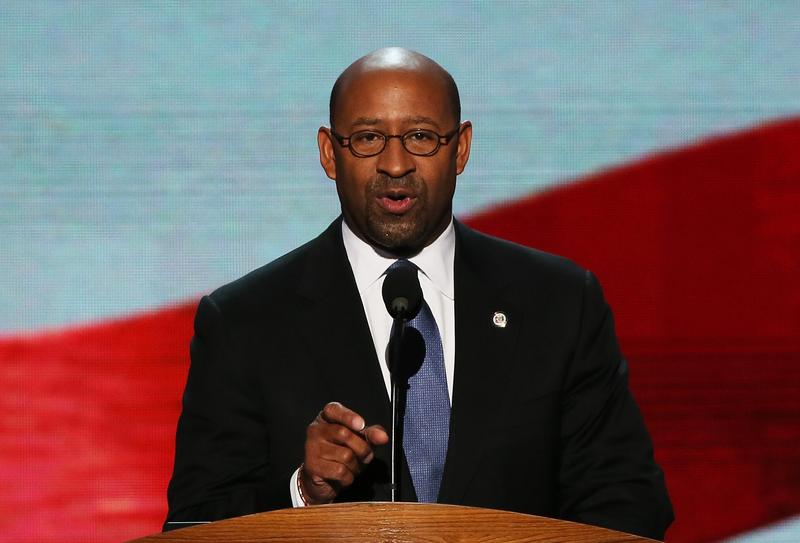 This past weekend, Dallas played host to hundreds of guests from around the nation. The city was inundated with individuals who are arguably some of the hardest working people in the country: Elected mayors of towns big and small.
At the 82nd annual meeting of the United States Conference of Mayors, one thing really stood out: There was a deep concern about the ever widening divide between those in America that have—and those who do not. But there was also a strong resolve to do something about it.
Philadelphia is a city showing real inroads when it comes to addressing these tough problems. Michael Nutter, the city's mayor, weighs in on the challenges facing Philadelphia, and the troubling divides plaguing the nation.