Soundcheck
Novelist Philipp Meyer Picks Three; That Was A Hit?!? 'Kung Fu Fighting' Edition; Jonathan Wilson Plays Live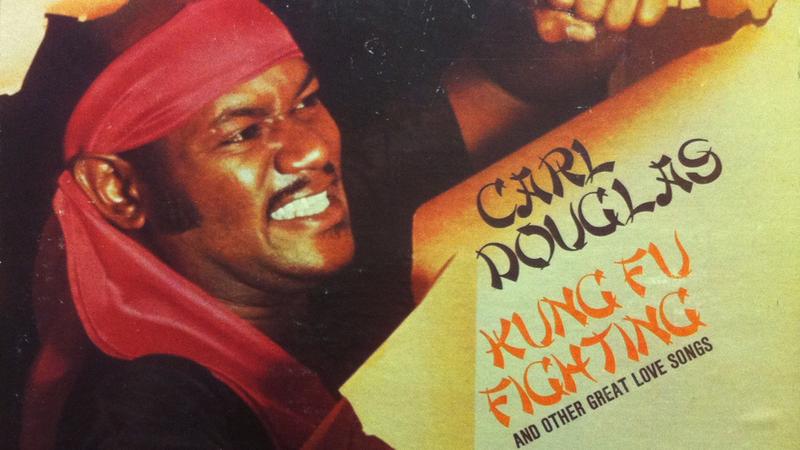 In this episode: Author Philipp Meyer's epic novel, The Son, ended up on best-of 2013 lists from The New York Times, USA Today, and The Washington Post. Tackling big themes about the American West, race relations and oil, the book follows multiple generations of the McCullough family in Texas. Today, Meyer -- a former derivatives trader -- tells us how The Clash and union anthems like "Which Side Are You On?" got him thinking about a creative life beyond Wall Street.
Carl Douglas scored a No. 1 hit in 1974 with a catchy, but not-quite-politically-correct track called "Kung Fu Fighting." Pop chart obsessive Chris Molanphy explains how the birth of disco and the death of Bruce Lee created a perfect storm for this truly weird hit.
And: Jonathan Wilson channels the "Laurel Canyon Sound" on his latest record, Fanfare. Hear the singer-songwriter performs songs from his new album live in the Soundcheck studio.