Philadelphia Watchdog Group Denounces Talk Of 'Rigged Election'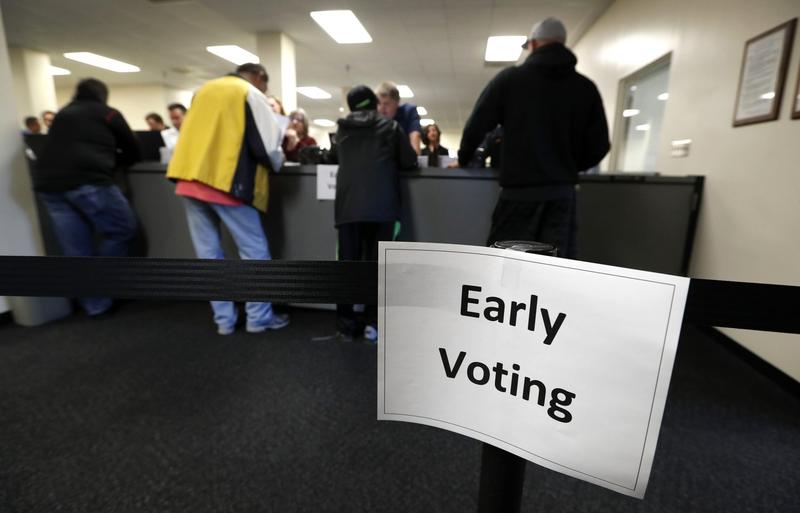 Donald Trump and his surrogates have been claiming that the election is rigged, and pointing to cities like Philadelphia as an example.
Here & Now's Robin Young speaks with David Thornburgh, head of Philadelphia's good government watchdog group Committee of Seventy, who says he thinks what Trump and others are saying has "no basis in fact."
Guest
David Thornburgh, president and CEO of the Committee of Seventy in Philadelphia. He tweets @davidthornburgh.
Copyright 2016 NPR. To see more, visit http://www.npr.org/.