The Takeaway
As Overdoses Climbed, Big Pharma Flooded West Virginia With Painkillers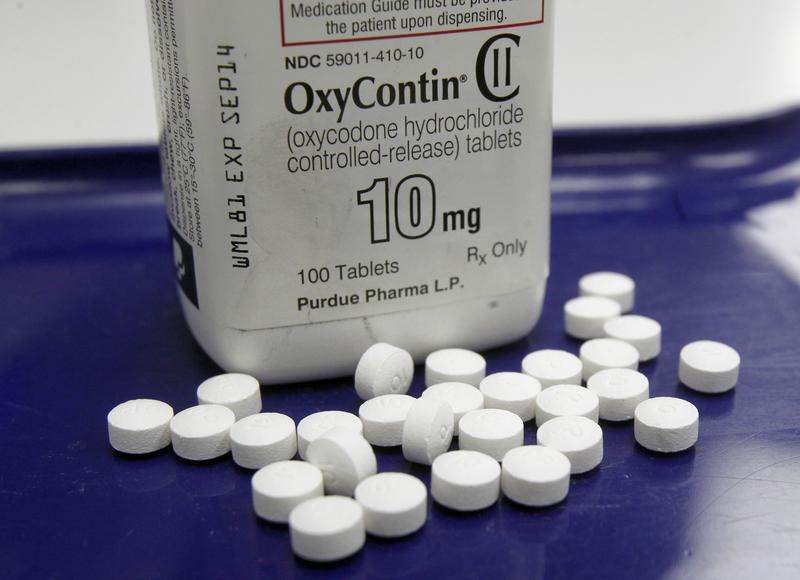 Click on the 'Listen' button above to hear this interview.
In the state of West Virginia, the rise of fatal overdoses from prescription drugs has been alarming and painful. Take this statistic, for instance: In a six-year period from 2007 until 2012, at least 1,728 West Virginians died from the opioid prescribed drugs hydrocodone and oxycodone.
During the same time period that overdoses spiked, wholesaler prescription drug companies like McKesson Corporation and Cardinal Health flooded the state with pain pills. That's according to a new investigation from The Charleston-Gazette Mail, which obtained records finding that 780 million hydrocodone and oxycodone pills were shipped across the state in that six year period and the drug companies made billions of dollars in the process.
Eric Eyre is a reporter for The Charleston-Gazette Mail who led the investigation and he discusses his findings today on The Takeaway.