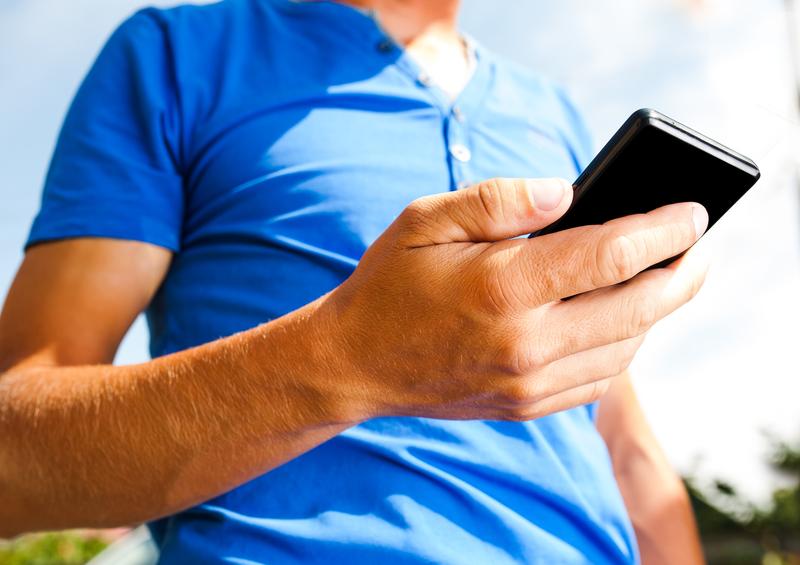 Smartphones are getting in between lovers. A study released Tuesday by the Pew Research Center finds that a quarter of cell phone owners in serious relationships have felt that their partner was distracted by their device. 
The study, "Couples, the Internet, and Social Media", finds 25 percent  of cell phone owners in a committed relationship have texted their partners when they were both home, and about 8 percent of couples fight over the amount of time one of them spends online. 
But digital devices aren't dooming all romances, in fact, they often help.
A majority of married and committed adults still say the overall impact of technology on their relationships has been positive. More than a fifth of people in committed relationships say online exchanges with their partners have brought them closer together. 
As you might expect, the younger you are, the higher the highs and lower the lows. 
"Young people who are already more intensive users of technology are more likely to say technology has an impact on their relationships both for good and for bad," said Amanda Lenhart, a Pew senior researcher and a co-author of the report.
It probably also comes as no surprise that the younger you are, the more likely it is that you met your spouse online. For more on that topic, tune in to tomorrow's episode of New Tech City, which we're calling "Machine Learning + Love." 
You'll hear from a professor who says he's figured out how to tweak the algorithms of dating sites so you are more likely to find a love match. You'll also get a behind-the-scenes explanation from the VP for matching at the online dating website eHarmony and some choice advice. 
Subscribe to the New Tech City podcast so you don't miss an episode.