Beautiful and Disturbing 'Peter and the Wolf' Album Covers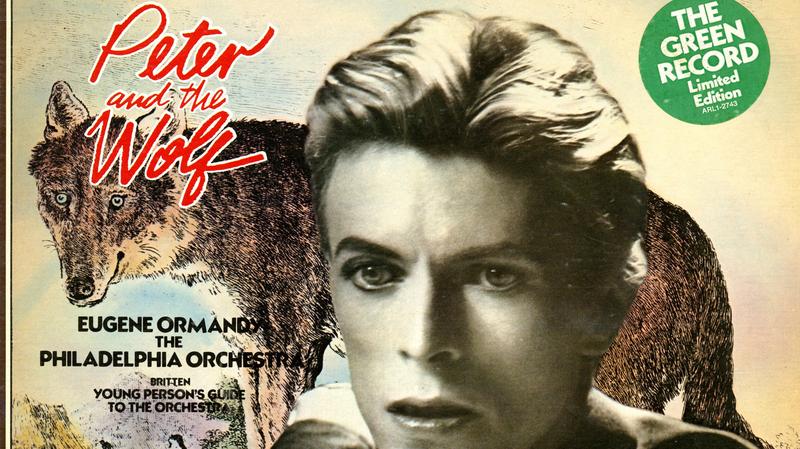 Is Prokofiev's Peter and the Wolf the most popular children's piece ever? This month marks the anniversary of its debut in Moscow to tepid reviews, but it seems every famous person has narrated the story —often coupled with high-octane musicians. Here is a compilation of some of the versions in our library. We think some of them are much scarier than the big, grey wolf in the story.
What is your favorite version? And your favorite album cover? Let us know in the comments.