Soundcheck
Pete Seeger Stories; Herb Alpert In A Booth At P.J. Clarke's; Canadian Country Singer Doug Paisley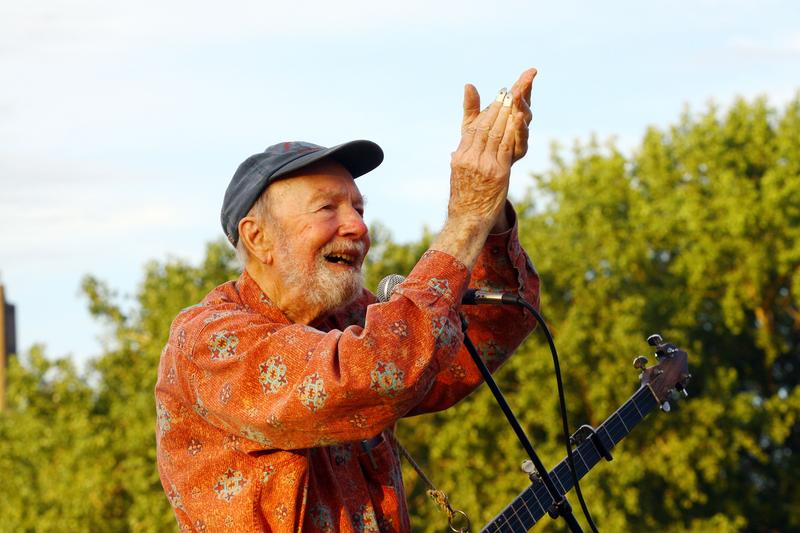 In this episode: In the two days since songwriter, activist and folk music legend Pete Seeger died, Soundcheck has been asking listeners and readers for your Pete Seeger stories. We got a ton of amazing responses from people sharing memories of Seeger -- be it the time you met him, sang along with him in concert, or were simply influenced by his work. We share some of those stories from listeners and a few musicians reflecting on Seeger's life and legacy.
Then, the legendary trumpeter, songwriter, multiple Grammy-winner, record label founder, artist and philanthropist Herb Alpert sits down with us for a chat at the P.J. Clarke's across the street from Lincoln Center -- and from Dante Park, where three of his totem sculptures were recently installed.
And, Toronto-based country and folk singer Doug Paisley plays songs from his latest album, Strong Feelings, in the Soundcheck studio.