Persian New Year Is About Spending Time With Family, But Most Iranians Are Staying Put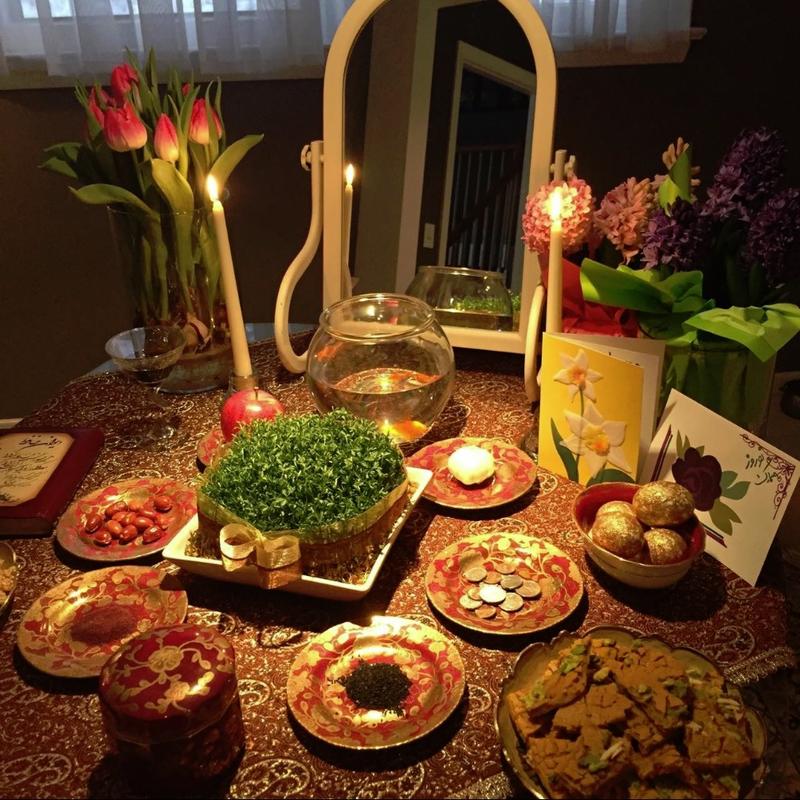 Persian New Year, which happens at the moment of the Spring Equinox (today, it happened at 6:28 a.m.), is a time for celebrating with family.
But for many Iranians, Nowruz travel plans were put on hold this year. Even though President Trump's second iteration of the travel ban has been temporarily halted by a federal judge, many Iranian Americans are concerned about traveling out of the country — and specifically, what will happen when they try to return to the U.S.
WNYC's Shumita Basu reports on a few phone calls she made to New York-based travel agencies that cater to Nowruz travel.