The Perpetual Battle Over Immigration Reform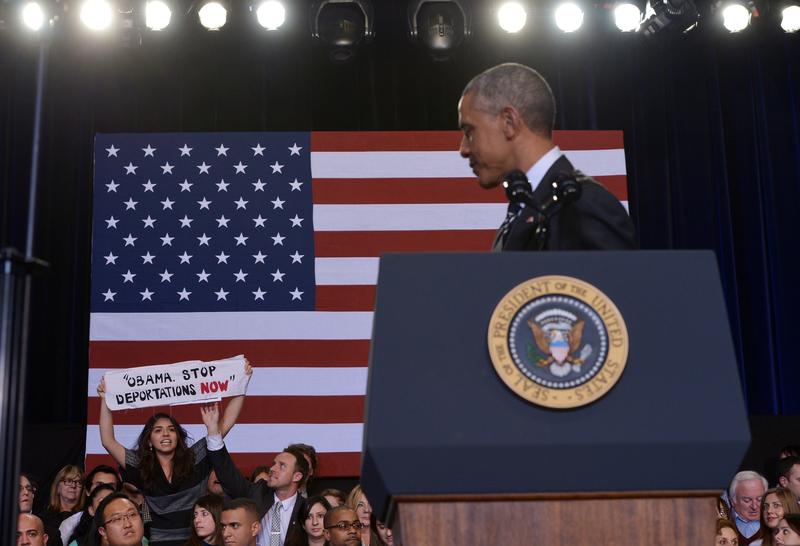 Republican presidential candidate Donald Trump launched his campaign last year by attacking Mexican immigrants and promising to build a wall along the U.S.-Mexico border to keep them out.
Since then, immigration has been one of the major factors in the race for the White House. But even as Trump and Democratic candidate Hillary Clinton offer different views on how to reform immigration, there's been little real discussion of how those plans would affect the future of the United States.
New York Times columnist Eduardo Porter wrote about this Wednesday. He says broken promises from previous politicians have soured voters on their ability to tackle the problem.
"This idea that we have control over immigration strikes most people as false, so I think this opens the door to somebody who comes in with a very, very blunt message such as a big wall and a lot of cops on the street deporting people," Porter told WNYC's Jami Floyd.