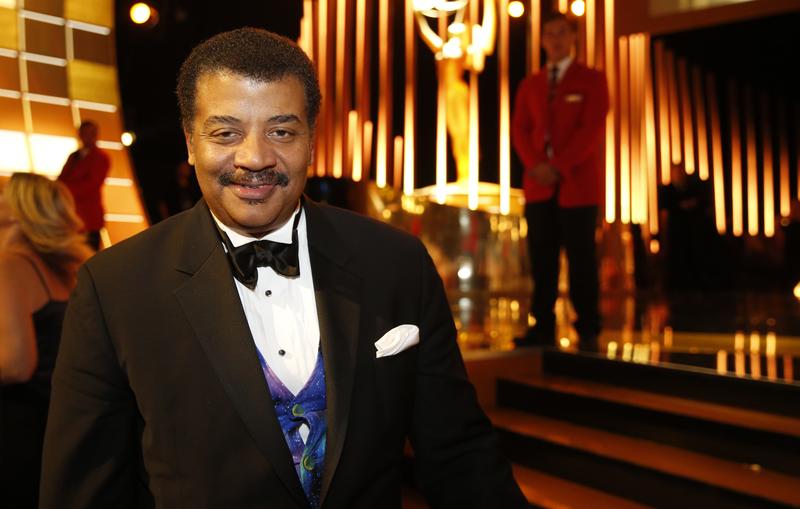 Neil deGrasse Tyson knows a thing or two about science. But this astrophysicist is a true polymath, with knowledge reaching as far as My Fair Lady and Rocky Horror Picture Show. His passion for musical theater started when he was a young boy, attending Broadway shows with his family, and has continued into an infatuation with what Neil calls "perfect phrases." This journey has allowed him to discover profound cultural benefactors like Cole Porter, Gilbert and Sullivan, and most importantly, The Naked American Songbook.
Join Neil deGrasse Tyson as he goes where no scientist has boldly gone before - on an intergalactic exploration of the Great American Songbook!
Need more songbook knowledge? Check out the Naked American Songbook archives and subscribe on iTunes to make sure you don't miss an episode! Leave a comment and be sure to join the conversation on Twitter and Instagram and Facebook!