Pepsi To Debut Pricier Bottled Water At Super Bowl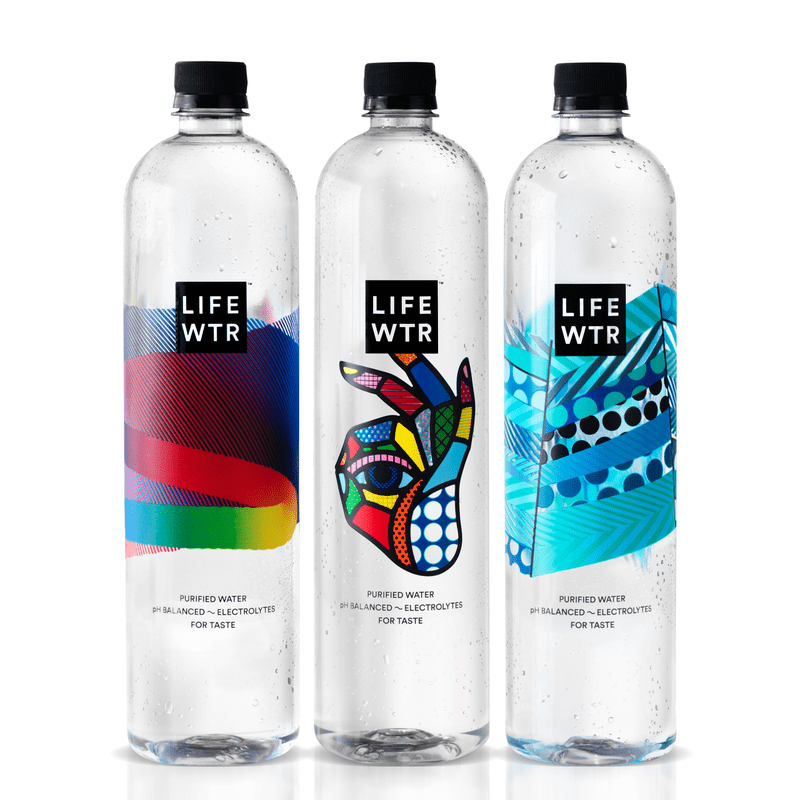 Pepsi has bought a 30-second spot during the Super Bowl to introduce a product called LIFEWTR, its first higher-priced water brand, as sales of bottled water by volume surpassed that of soda for the first time in 2016.
Here & Now's Jeremy Hobson speaks with Jason Bellini (@jasonbellini) of the Wall Street Journal about what's happening in the bottled water industry.
Copyright 2017 NPR. To see more, visit http://www.npr.org/.