PEOPLE Writer: "Donald Trump Forced Himself on Me."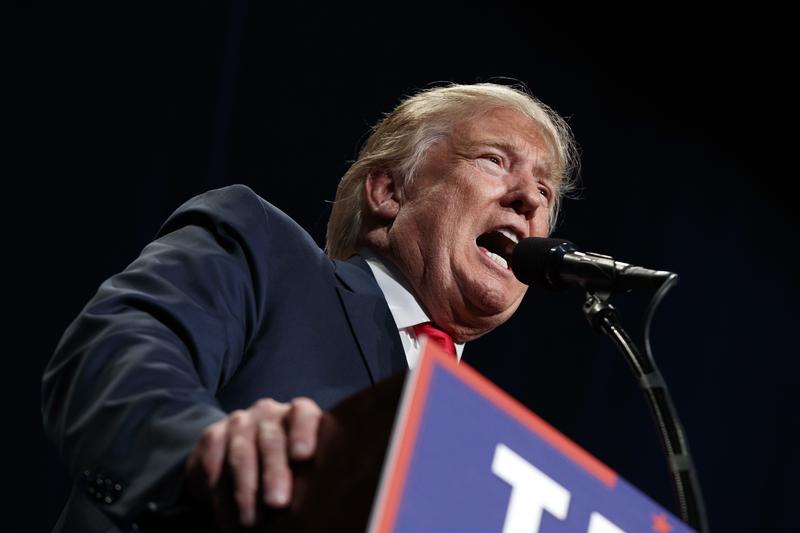 A writer for PEOPLE magazine says she was assaulted by Donald Trump during a 2005 interview at his Mar-a-Lago estate in Florida. 
Writer Natasha Stoynoff, who covered Trump for PEOPLE in the early 2000s, details the assault in a story published late Wednesday. 
The accusation comes less than a week after the release of a 2005 recording in which Trump is heard saying to Access Hollywood host Billy Bush, "I'm automatically attracted to beautiful — I just start kissing them. It's like a magnet. Just kiss. I don't even wait. And when you're a star, they let you do it. You can do anything."
A spokeswoman for Donald Trump said the assault never happened and there is no merit or veracity to the story.