The Takeaway
Pennsylvania Senate Race Could Swing Power in Congress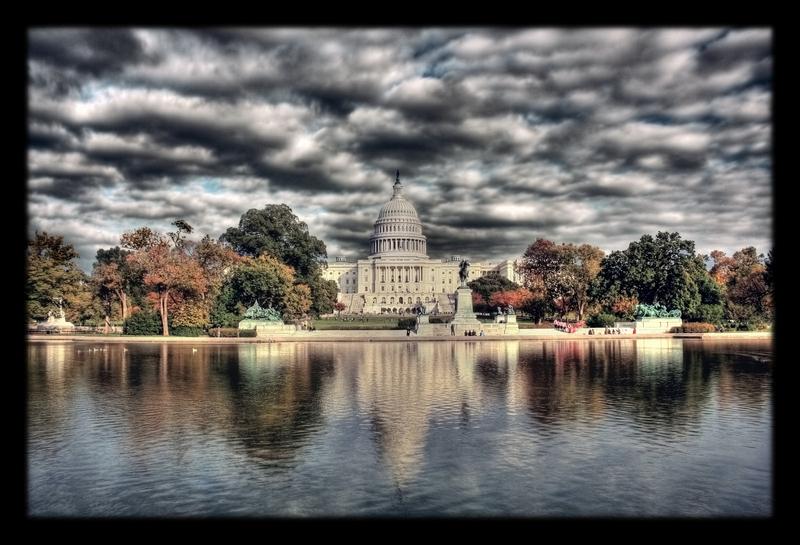 Click on the 'Listen' button above to hear this segment.
We're a little over a month away from what's likely to be an very eventful Election Day. Of course, the presidential race is on everyone's mind, but there's also a battle for Congress.
In the swing state of Pennsylvania, the deadline for voter registration came and went on Tuesday, and the state's U.S. Senate race is growing more contentious.
Republican incumbent Senator Pat Toomey, who is running for his second term, hasn't ruled out supporting Donald Trump. His challenger, Democrat Katie McGinty, a Hillary Clinton supporter, is looking to shake things up in The Keystone State, where split ticket votes have recently favored Democratic presidents and Republican senators.
Katie Meyer, capital bureau chief for WITF in Harrisburg, provides an update on the Senate race and analysis on what role the presidential election is playing.
Want more election analysis? Join us for a live event hosted by our own Todd Zwillich. Details below.