Soundcheck
The Strange Life Of Peggy Lee; Forgotify's Zero-Play-Count Playlist; Noah And The MegaFauna Plays Live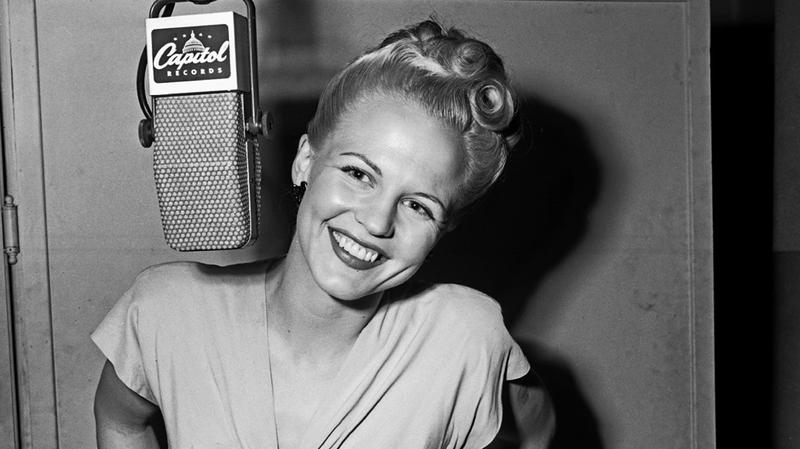 In this episode: Peggy Lee was born in a poor North Dakota village but became one of the 20th century's greatest pop and jazz singers. James Gavin, the author of a new biography, Is That All There Is? The Strange Life Of Peggy Lee, talks about the singer's unique vocal style, her brief but bright acting career, and her many reinventions.
Then: Forgotify is a new gizmo that finds all the songs that have never been played on the music-streaming service Spotify. PopMatters columnist Ben Rubenstein samples a few of the four million tracks with zero plays.
And: Los Angeles singer-songwriter Noah Lit -- who performs as Noah And The MegaFauna -- expands on his indie-rock-meets-jazz template on the his latest album Pale Blue Dot. Hear the band play selections in the Soundcheck studio.