Peer Support Gaining As Tool For Addiction Recovery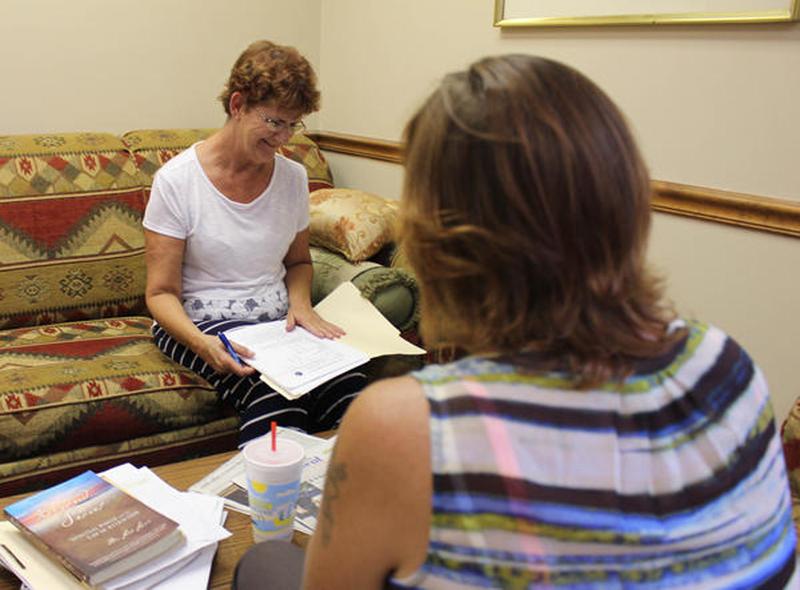 It is no secret that the United States is suffering from an opioid overdose epidemic. In Missouri, one tool being used to help people battling the addiction is peer support.
Bram Sable-Smith from KBIA visited a peer support recovery center and explores why similar programs may soon catch on around the country.
Note: This story was produced in collaboration with Side Effects Public Media.
Reporter
Bram Sable-Smith, health reporter at KBIA. He tweets @besables.
Copyright 2016 NPR. To see more, visit http://www.npr.org/.