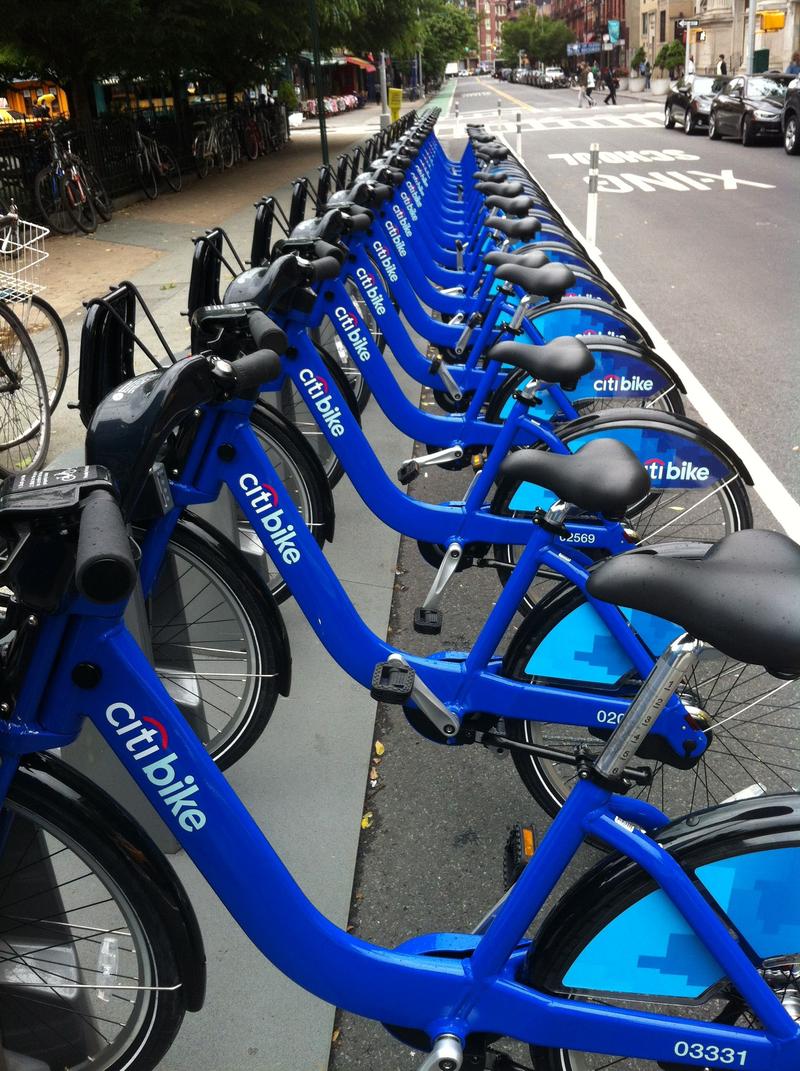 New Yorkers and visitors can help power the New Year's Eve ball this year, simply by pedaling.
The city's Department of Transportation, Citibank, and the producers of the annual ball drop are setting up six stationary Citi Bikes in Times Square, at 42nd Street and 7th Avenue, beginning at 10 a.m. on December 28, 29 and 30.
Citibank spokeswoman Elyssa Gray said those who want to participate can pedal for two minutes at a time, which will help generate power that will be transferred to the city's energy grid.
"It's a really great way for people to come together at the end of the year," she said, "in a way where they feel like they've been a part of something, something big."
Gray said it takes some 50,000 watts of energy to power the ball, and each bike should generate about 75 watts per hour.
We've got one more fun surprise in store for 2013. Stop by 42nd and 7th tomorrow to check it out. #citibike

— Citi Bike (@CitibikeNYC) December 27, 2013