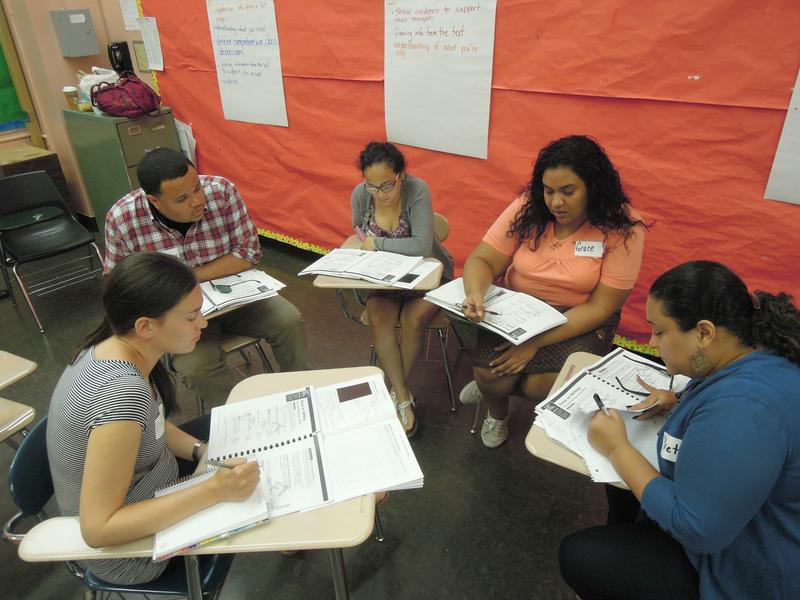 The Pearson Foundation, a non-profit group closely intertwined with publishing giant Pearson, Inc., has reached a settlement with New York's attorney general, following charges that it broke state law by developing course materials intended for commercial sale.
Starting around 2010, the foundation developed instructional materials and software aligned to the Common Core learning standards that it sold to the publishing company for $15.1 million, according to the investigation that lasted more than two years.
The investigation also found that the Pearson Foundation inappropriately funded a series of conferences for school officials, where sales personnel from the company promoted its products.
"The law on this is clear: non-profit foundations cannot misuse charitable assets to benefit their affiliated for-profit corporations," said Attorney General Eric Schneiderman in a written statement. "Moving forward, funds for Pearson Charitable Foundation will be used exclusively for legitimate charitable purposes, beginning with millions of dollars to help ensure that every public school student has a great teacher in the classroom."
The foundation agreed to a settlement of $7.7 million, nearly all of which will go into a fund called 100kin10 that recruits teachers in science, technology, engineering and math. The remaining $200,000 will cover the cost of the investigation.
Schneiderman's investigation outlined the overlapping work relationships between the publishing company and the foundation. They shared personnel, the investigation said, and the foundation's board was made up entirely of Pearson corporate executives, until 2012.
As part of the settlement, the foundation has agreed to include at least three independent directors on its board who will review any transactions that could benefit Pearson, Inc.
In a joint statement, Pearson said the two organizations "acted with the best intentions and complied with the law."