Pearl S. Buck at New Yorker : The Role of Professionals in the Care of the Child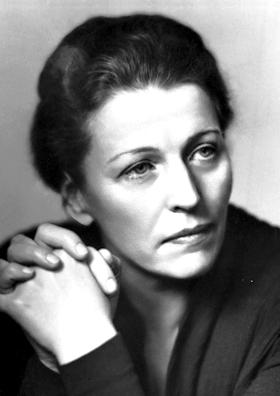 This episode is from the WNYC archives. It may contain language which is no longer politically or socially appropriate.
Thoughts for parents on dealing with mentally-challenged children in the home and community. Professionals should help the parents find any way to keep mentally-challenged children at home, children should be introduced to the existence of mentally-challenged people early, and neighbors should be educated about acceptance of families with mentally-challenged children. Doctors must help, parents must form support groups. Hope is most important. These children are important to our civilization: the test of every civilization is its treatment of its weakest members. Institutionalization was the first step in Nazi Germany.
Audio courtesy of the NYC Municipal Archives WNYC Collection
WNYC archives id: 69643
Municipal archives id: LT531