Pearl Paint's Brush With Death?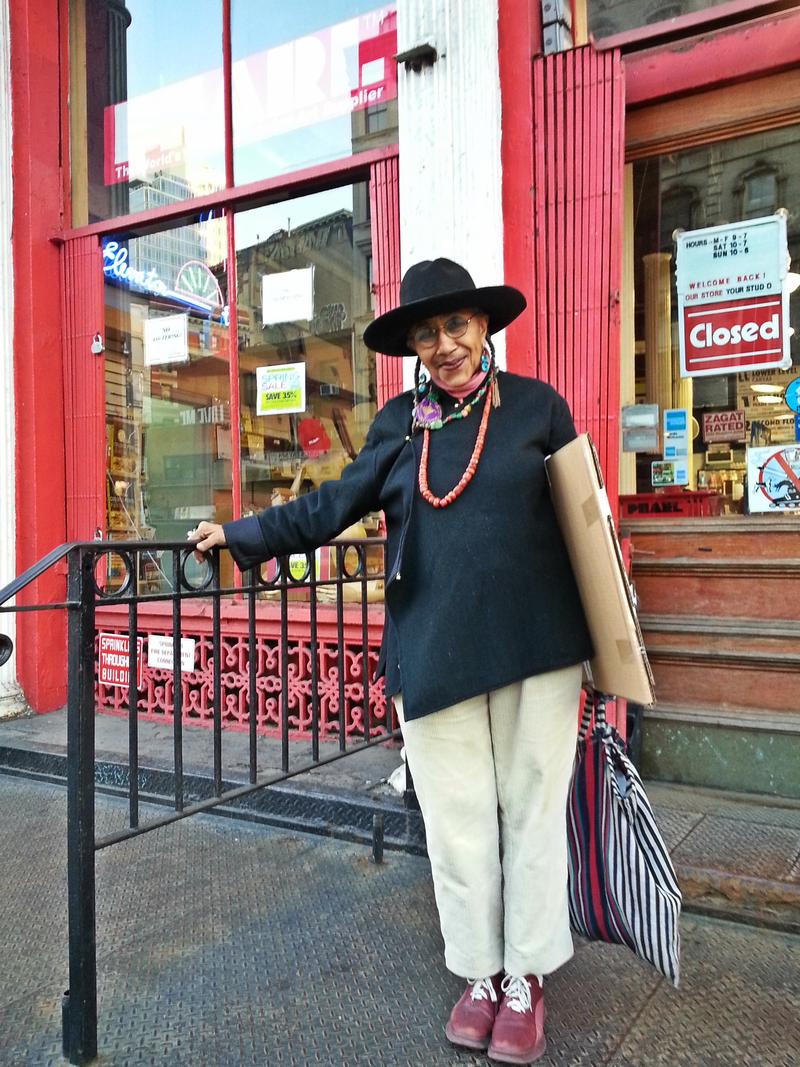 Pearl Paint, a mecca for artists for generations, may not be part of the downtown landscape for much longer. The building that houses Pearl at 304-306 Canal Street is for sale.
Camille Billops, an artist, described her feelings about the news with one word: "Depression." Billops said she's been visiting Pearl several times a week since purchased a loft in the area in 1975, for $11,000.
"I love going to Pearl because everybody's very nice and relaxed," Billops said.
Neither Florida-based Pearl Paint not Massey Knakal, the firm handling the real estate listing, immediately responded to a request for comment.
Pearl has had troubles before. It filed for Chapter 11 bankruptcy in 2010. And the store's footprint has shrunk somewhat over the years, as it shed space in adjacent buildings.
A worker at the store who did not wish to be named said the store's lease expires this year.