Peace In The Americas: How Long Will It Last?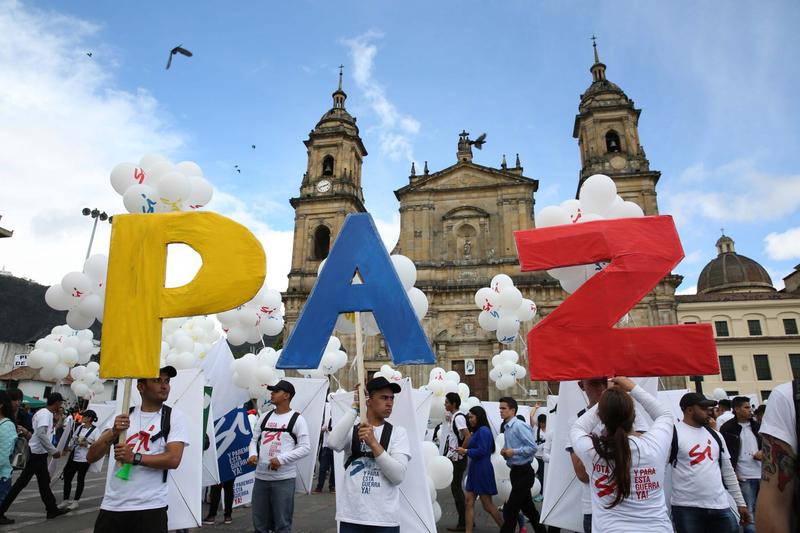 The signing of a peace accord in Colombia on Monday closed the door on 60 years of conflict across Latin America.
More broadly, there's no longer a single war in the Americas — a collection of 30 countries stretching from the Canadian Arctic to the bottom of South America.
Here & Now's Jeremy Hobson hears more from NPR's Greg Myre.
Guest
Greg Myre, international editor for NPR.org. He tweets @gregmyre1.
Copyright 2016 NPR. To see more, visit http://www.npr.org/.