The Takeaway
Peace in Columbia and the Deal that Made the Difference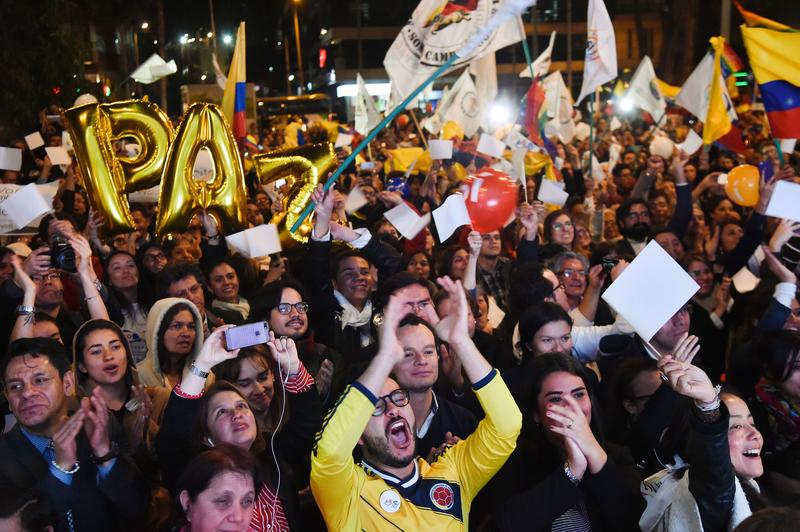 After 52 years of fighting, the oldest war in the Americas has come to an end. A peace deal was reached in Havana, Cuba between FARC rebels and the Columbia government. The world is celebrating the conclusion to only armed conflict in the Western Hemisphere .
During the conflict, an estimated 260,000 people were killed and some 7 million were displaced. The FARC declared a ceasefire last year that virtually ended hostilities, and under the peace deal the guerilla group will become a formal political party.
Bernard Aronson, U.S. special envoy to the Colombian Peace Process, discusses the details of the deal. He says there is "no blanket amnesty" for the rebels, but hopefully many can re-integrate into normal Colombian life.