Soundcheck
Pauline Black, The Queen Of Ska; MiWi La Lupa Plays Live; Salaam Remi's Orchestral R&B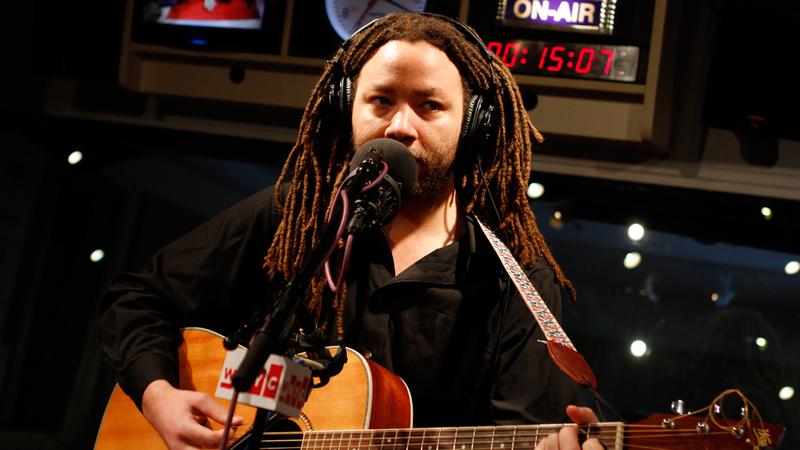 In this episode: Pauline Black, frontwoman for the influential British band The Selecter, discusses growing up multi-racial and adopted -- and talks about the socially conscious music movement known as 2 Tone ska.
Then, MiWi La Lupa, a sideman who's played with David Byrne and Red Baraat turns to songwriting on his latest solo album. Hear him and his band play songs from New Way Home, in the Soundcheck studio.
And, Salaam Remi -- the producer best known for his work with Grammy-winning R&B singer Amy Winehouse -- talks about why he decided to step out of the studio and into the spotlight on his debut solo album, One: In The Chamber.