Soundcheck
Paul Williams; Charles Bradley Plays (And Screams) Live; A Trip To The Royalty Exchange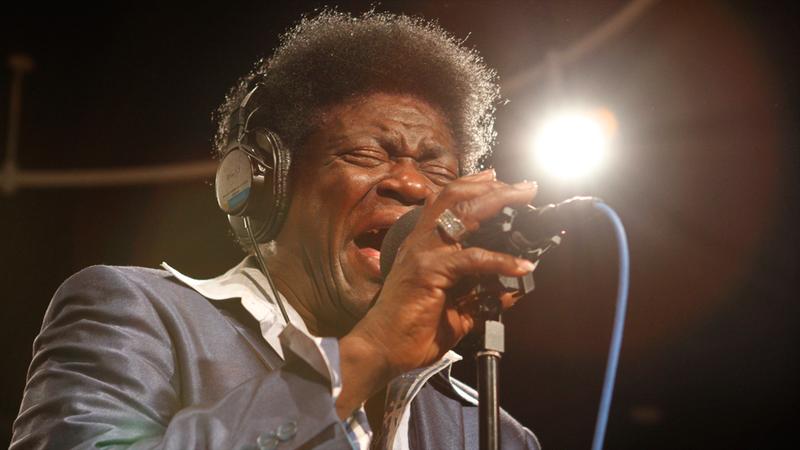 In this episode: If you don't know who Paul Williams is, here's a short bio: he wrote Three Dog Night's "An Old Fashioned Love Song" and Kermit the Frog's "Rainbow Connection"; he won an Academy Award; he played a starring role in the 1977 film "Smokey and the Bandit"; and he worked with Daft Punk on their most recent album. Oh yeah, and he's also the President of ASCAP. Williams talks about his long career in show biz.
Then: There's a reason that they call Charles Bradley the "Screaming Eagle of Soul." Hear the soul singer and his band perform songs from his new album, Victim Of Love, in the Soundcheck studio.
And: We talk with the co-founder of a company called Royalty Exchange that lets musicians and songwriters sell their royalty income to investors. Why would they do that, you ask? We find out.