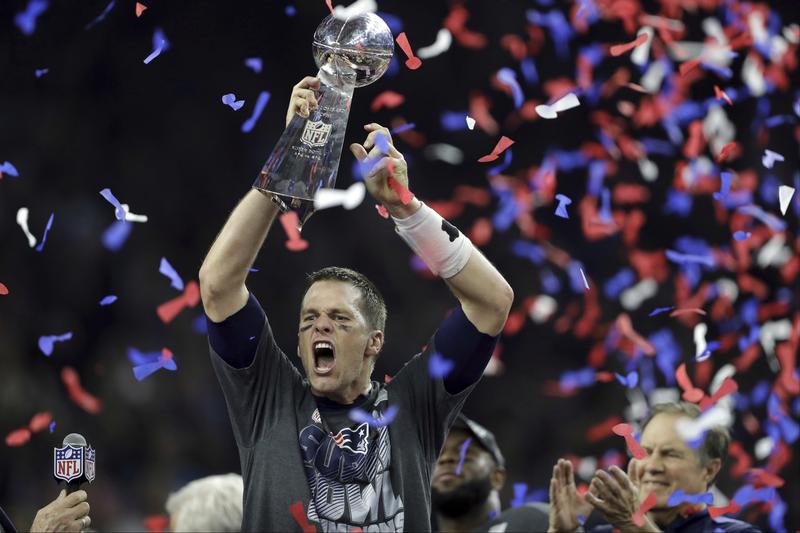 In Super Bowl LI on Sunday, the New England Patriots defied the odds by making a 25 point comeback to take the game into overtime for the first time in title history. They beat the Atlanta Falcons with a final score of 34-28, securing their fifth championship.
The Falcons, who at one point led the Patriots 28-3, couldn't hold on to the lead, and their loss is already being called "the worst choke job in Super Bowl history."
Dave Zirin, Sports Editor for The Nation magazine, and host of "The Edge of Sports" podcast contextualizes the game.