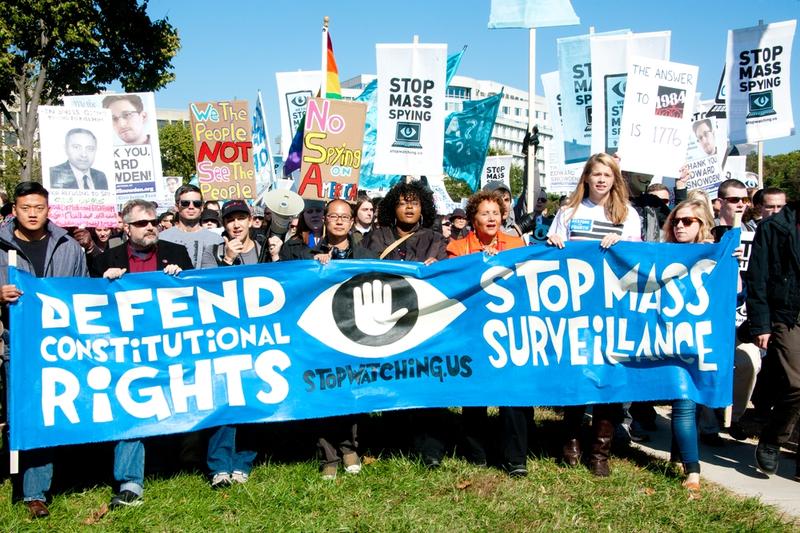 Congress passed the Patriot Act just a few weeks after the 9/11 terrorist attacks. President George W. Bush used Section 215 of the Act to justify the the bulk collection of Americans' phone data. It was a controversial decision, and one that the Second Circuit Court of Appeals recently rejected.
Senate Majority Leader Mitch McConnell wants to reauthorize Section 215 for another five years, before it expires on June 1st. And he's threatened to keep his colleagues through their Memorial Day recess to do just that.
Across the aisle, Oregon Senator Ron Wyden is ready to filibuster until Section 215 is reformed. As he told The Takeaway last week, "Those who are in favor of the status quo—and certainly the majority leader is for just reauthorizing what we have today—everybody waits until the very last minute. And then they say, 'Oh my goodness, it's a dangerous world, we just have to go along with what we've got.' And I have made it very clear that I will not accept that again."
Elizabeth Goitein, co-director of the Liberty and National Security Program at the Brennan Center and former counsel to the Senate Judiciary Committee, discusses Section 215's original purpose, how it's been used over the years, and whether the American people might see reform this summer.