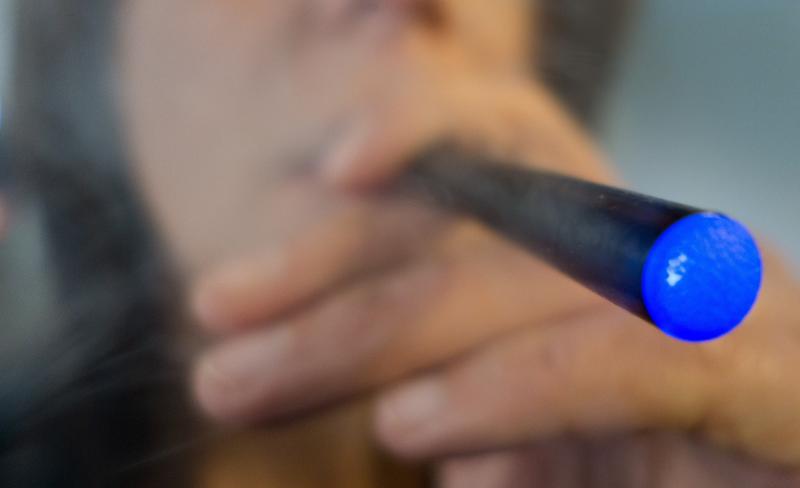 Ten years after Mayor Michael Bloomberg banned smoking in New York City bars and restaurants, diners are puffing away again. But now, they are "vaping," or smoking e-cigarettes. 
Restaurants have different policies about whether to allow e-cigarettes or not. Some are bothered by their smell, or the blue light that some models feature.
But Ryan Sutton, a food critic for Bloomberg News who spent one recent week dining out with a couple "vaping,"or smoking, e-cigarettes, believes that they will become a more frequent presence in New York restaurants.
"Usually it doesn't elicit too many frowns," he said. "I think e-cigarettes are the future and they will hopefully make combustible cigarettes more obsolete."
Do you think restaurants should allow e-smoking or not? Leave a comment below.
And to listen to the whole interview with Ryan Sutton, click on the audio player.