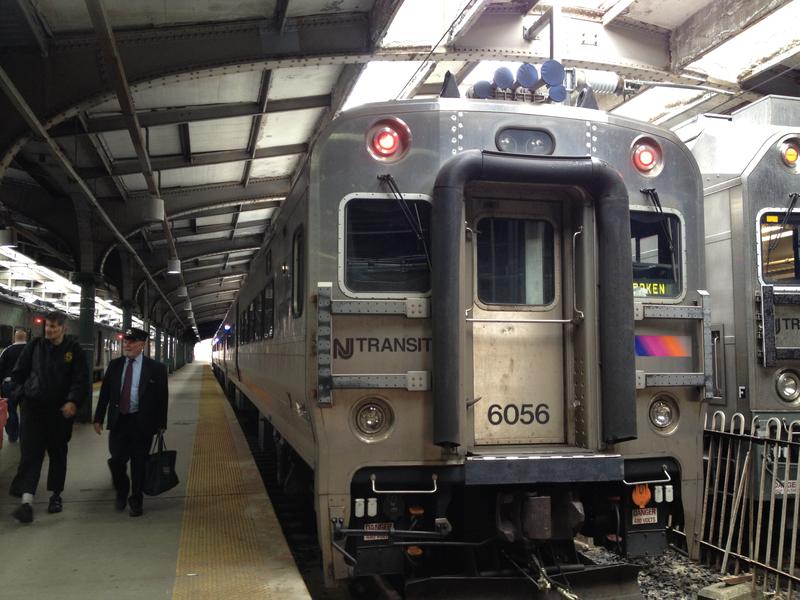 Starting on Monday, some New Jersey Transit trains will operate out of Hoboken again — 11 days after a fatal train crash damaged the terminal and caused a partial roof collapse.

The agency says it will reopen tracks 10 through 17. Tracks 1-9 will remain out of service to continue repairs.

Last Thursday, a New Jersey Transit train crashed into the station, killing one person and injuring over 100. Federal investigators say the train had been going more than twice the 10 mile-per-hour speed limit.

When service resumes Monday, a new rule change will be in effect: conductors are now required to be in the cab with the engineer as trains approach both Hoboken and Atlantic City terminals.

The agency says information train schedules for next week will be on its website Friday night.
The cause of the crash remains under investigation by the National Transportation Safety Board.