The Brian Lehrer Show
Trump's Address to Congress; Covering Trump; Lincoln's Press Power Play; Climate Science Refresher; Puzzles!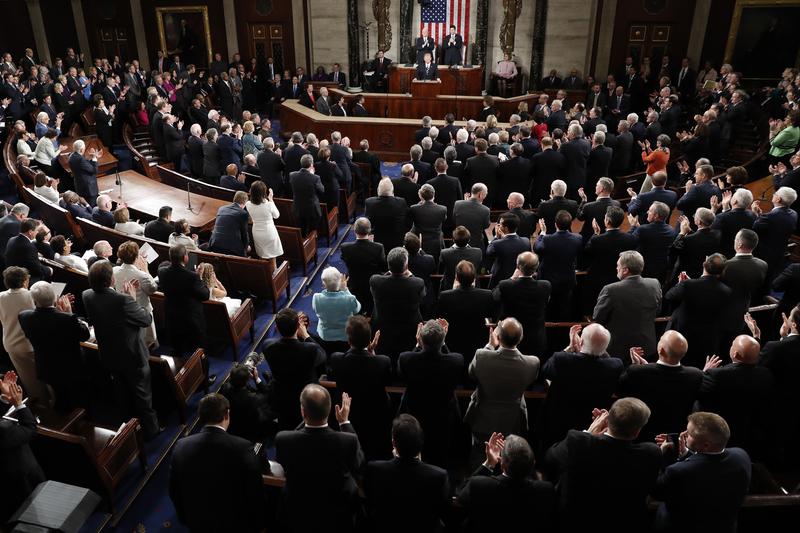 Today you'll hear —
USA TODAY's Washington bureau chief Susan Page, does a play by play of Trump's first address to Congress.
WBUR business and tech reporter and former NPR politics reporter, Asma Khalid, discusses her experience reporting on the 2016 presidential election. Plus, she'll talk about how H-1B visas may be affected by the Trump administration's policies.
Harold Holzer, Jonathan F. Fanton Director of Hunter College's Roosevelt House Public Policy Institute, Abraham Lincoln scholar, and author of Lincoln and the Power of the Press: The War for Public Opinion (Simon and Schuster, 2014), contextualizes Trump's relationship with the press through the historical lens of Lincoln's relationship with the media.
Peter DeMenocal, dean of Science, Faculty of Arts and Sciences at Columbia University, discusses the fundamental principles that are used to study the climate.
John Chaneski, the "puzzle guru" for Ask Me Another and a content manager and host for TriviaNYC , stumps listeners (and Brian) with his mind-bending puzzles.