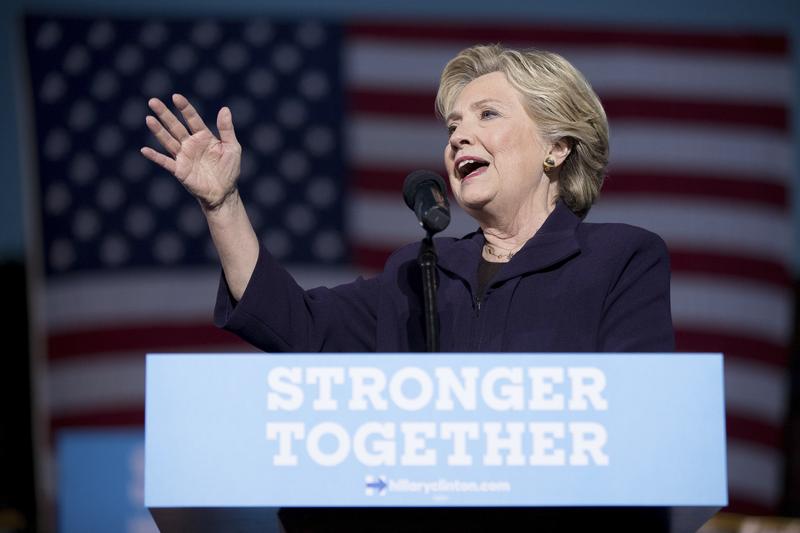 Click on the 'Listen' button above to hear this interview.
WikiLeaks has released 6,500 emails from Hillary Clinton's top aides, and a new batch just dropped this Wednesday. Julian Assange has promised 50,000 before the election.  
So far, the emails, which were hacked from Clinton's campaign chair John Podesta, haven't contained anything that might sink the candidate. But they do offer a look behinds the scenes at the Clinton camp's calculations, their careful positioning over issues like the Keystone XL pipeline, and her private speeches to Wall Street firms.
Annie Karni, politics reporter for Politico, has been pouring over the emails and shares her findings with The Takeaway.