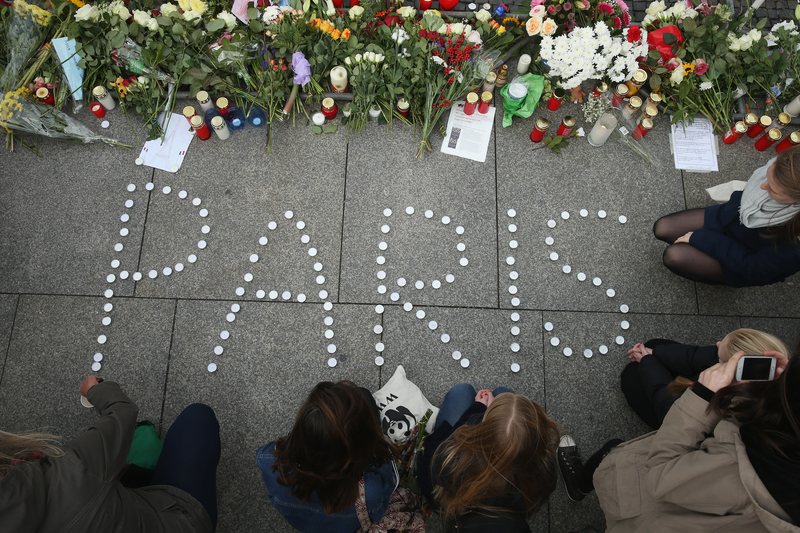 One year ago, 130 people were killed and 368 others injured in ISIS-backed terrorist attacks in and around Paris that involved armed gunman and suicide bombers. They were the deadliest attacks in France since the Second World War.
"France is becoming a soft target in Europe," said Samuel Laurent, author of "Al-Qaeda in France" and "The Islamic State," at the time.
With the the election of Donald Trump and an emboldened National Front — the right-wing, anti-immigrant French political party — do the French people feel any safer? Laurent weighs in today on The Takeaway.