Soundcheck
Introducing New Music To Your Parents; Vanished Venues: Area; The Devil Makes Three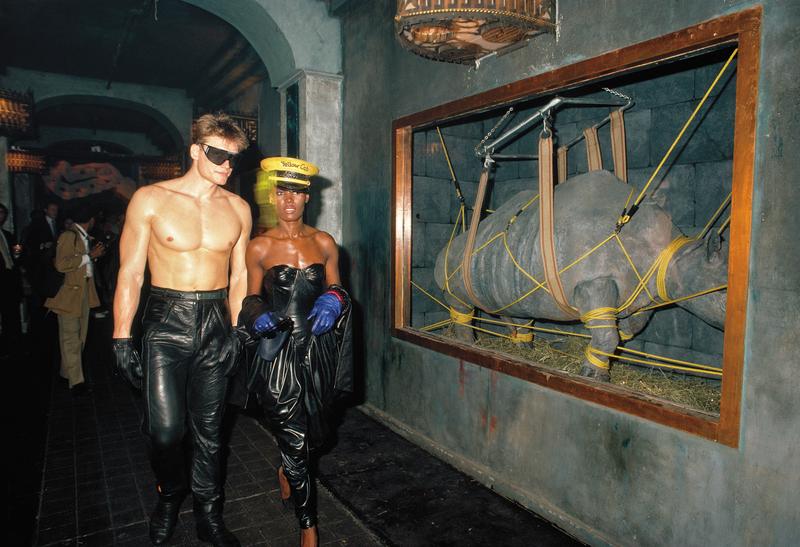 In this episode: Comedian Rob Delaney joins Soundcheck to kick off a three-day look at the risks and rewards of introducing your parents to new music, particularly over the holidays.
Then, Vanished Venues, Soundcheck's occasional series on now-defunct New York nightclubs, looks at Area, the downtown venue known for theme nights, unusual invitations and, of course, celebrities from 1983-1987.
And, the fiendishly talented band The Devil Makes Three brings its infernal blend of bluegrass sound, punk attitude, and groovy improvising to our studio for a return performance.