Soundcheck
Introducing New Music To Your Parents: Listeners' Picks; Glenn Kotche Meets Michael Anthony; Rubblebucket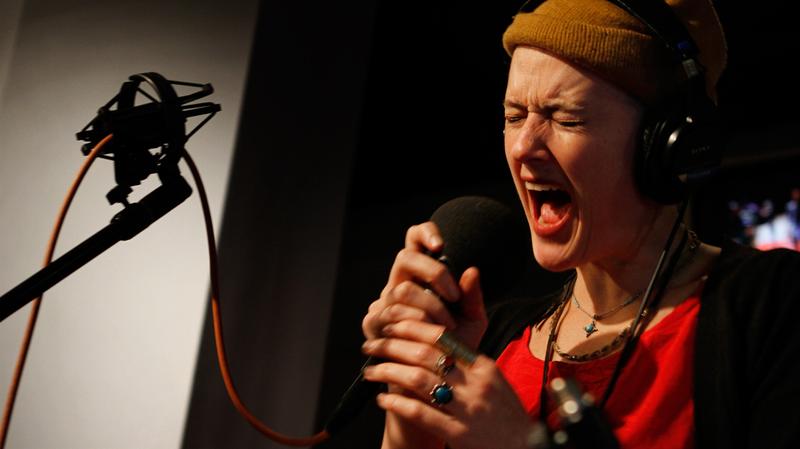 In this episode: Thanksgiving is just one day away, and that means that it's the perfect time to introduce your parents to some new music. We hear from some of our listeners about their attempts at doing just that -- and we also listen to some voicemails that we received about the New York City nightclub Area, which we talked about in our Vanished Venues series earlier this week. 
Plus: Find out what happens when James Beard Award-winning chef Michael Anthony of New York's Gramercy Tavern and Wilco drummer Glenn Kotche meet for the first time on Soundcheck.
And: The infectiously fun electro-Afrofunk pop band Rubblebucket performs in the Soundcheck studio.