Soundcheck
Parents And New Music: Risks and Rewards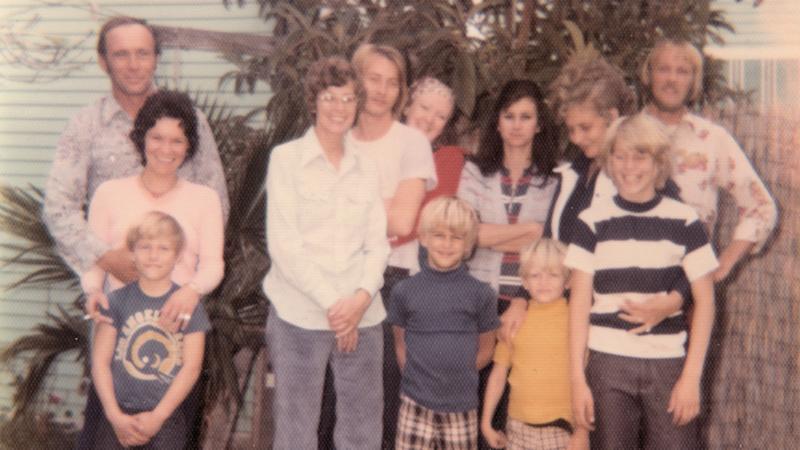 With the Thanksgiving holiday closing in, many of us will be spending a lot of time with our families this week. Here at Soundcheck, we decided that it's time to talk about musical compatibility between you… and your parents.
We want to know: Have you ever tried to introduce new music to your parents? How successful were you? You can post your response on Soundcheck.org or leave your story on our voicemail: 866-939-1612.
We asked the same question of comedian and Twitter monster Rob Delaney. He's the author of the new book Rob Delaney: Mother. Wife. Sister. Human. Warrior. Falcon. Yardstick. Turban. Cabbage. Delaney grew up with parents that liked music, but never quite understood his love of Danzig. He was however, able to find some common ground: "My mother and I would definitely listen to Billy Joel's An Innocent Man album and sing along in the car at top volume. We had that on cassette and LP."
He's even gone to concerts with his parents, but when asked if Thanksgiving is the time to play your parents some new music, Delaney cautioned against it. "You really shouldn't," he tells host John Schaefer, "You should find the ground that you know you get along on musically and just celebrate that and then drive around in their station wagon later and listen to Slayer at top volume, cause you're not going to sell 'em on it."