The Takeaway
The 'Paradox' of American Healthcare: Spending More for Less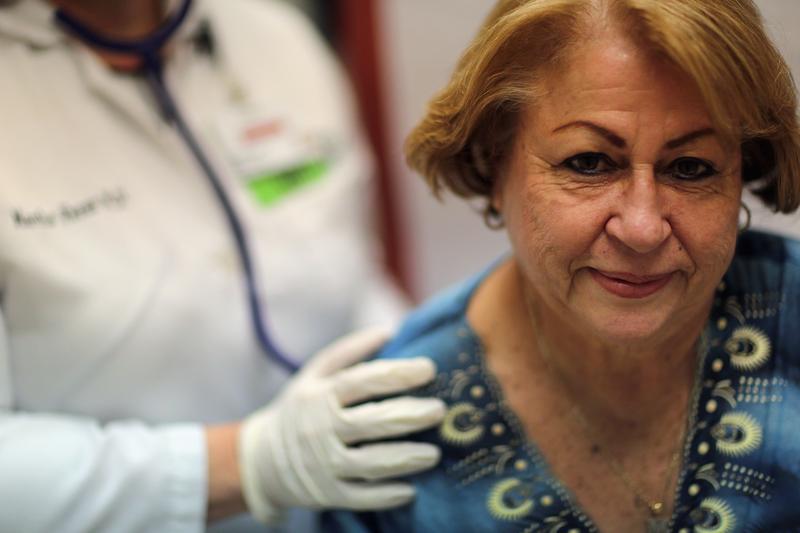 While Americans have long known that we spend more on healthcare than any other country on Earth, most of us aren't reaping the benefits. Compared to most other developed nations, the U.S. falls short on measures of life expectancy, infant and maternal mortality, and rates of disease.
For Elizabeth Bradley and Lauren Taylor, the 2012 slogan of a prominent East Coast hospital encapsulates everything that's wrong with healthcare in America: "Because your health means everything."

Bradley, a professor of public health at Yale University, and Taylor, a presidential scholar at Harvard Divinity School, are the co-authors of "The American Health Care Paradox."
They argue that the problem may lie in the way Americans think about healthcare. As that hospital slogan indicates, most Americans see perfect health as a lifelong goal, while citizens in  Scandinavian countries (where health outcomes are better), see health as a precursor to a good life.
Bradley and Taylor quote a staffer at the Danish Health and Medicines Authority, who says, "People...should know that health is not the goal of life. But health is definitely a means that you can use to choose exactly the life you want because you don't have health, then your possibilities cannot...flow and grow."