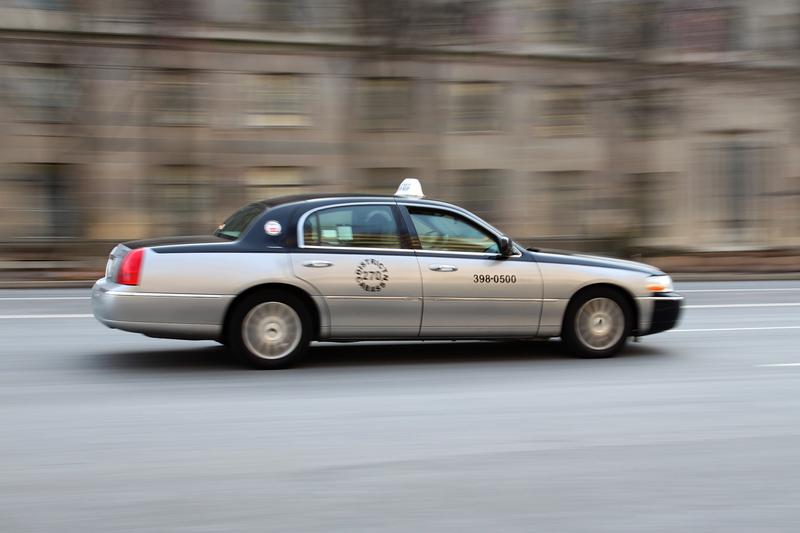 The head of the D.C. Taxicab Commission says a significant number of cab drivers are still refusing to accept their passengers' credit cards. And now one city council member says her daughter was locked in a taxi over a payment dispute.
D.C. Council member Mary Cheh (D-Ward 3) says her daughter was told by a cab driver: "Sorry, cash only."
"She said 'you know what? I am going to go into my house now and get you the cash, but I am going to report you to the Taxicab Commission,' whereupon this driver locked all the doors, drove many blocks away, and called the police saying he had a fare that was refusing to pay," Cheh said.
Cheh explained her daughter's incident at a hearing where D.C. Taxicab Commission chairman Ron Linton was called to explain how his agency is handling consumers' complaints about taxi drivers. The council member's story is not unique. As WAMU 88.5 has reported since October, a number of problems have plagued the roll out of universal credit card acceptance, and some drivers are refusing to use accept plastic.
"There are so many instances where I hear from others and family members where they just give up," Cheh said. "You know, they say 'okay here is the cash.' Or the person says the credit card machine is not working — oops! I just don't know that we have a real handle on how many drivers are not cooperating with this system."
Here is Linton's response: "Well, they are going to lose. And it is only a question of how long it takes until they lose."
Linton did offer some advice for passengers.
"If they ride in the vehicle and they get to the end and he refuses a credit card, our recommendation is if you have the cash pay it, take the number, call it in and we will get your money back," Linton said.
The Taxicab Commission has been tracking trip data since the fall, but Linton says the data has yet to be organized in a way to determine which cabbies are trying to cheat the system by accepting only cash.