The Takeaway
Panel Tells White House to Curb NSA Spy Program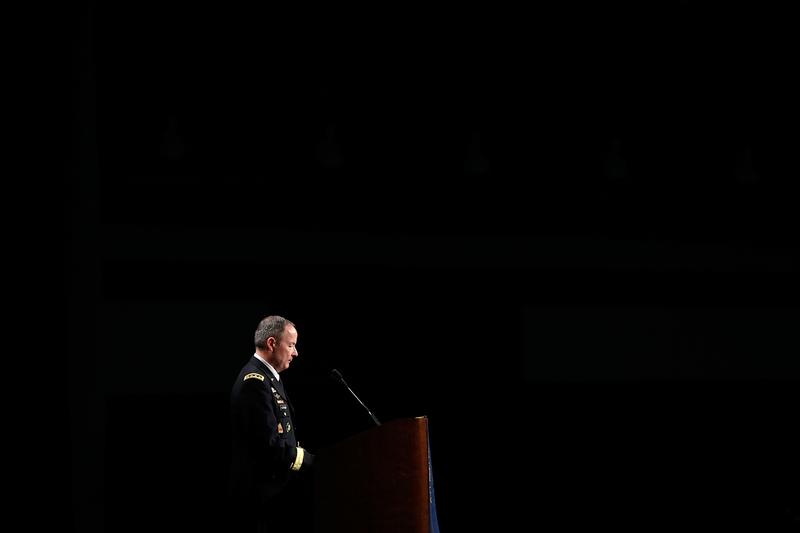 Yesterday, a panel of presidential advisers released its recommendations on the NSA's mass data collection program. The panel urged President Barack Obama to end the government's systematic collection of logs of all Americans' phone calls and refrain from tapping into any commercial or private efforts to collect data.
The 300 page report argues that the president—rather than intelligence agencies like the NSA—should have discretion to monitor these communications. In addition, the report argues, any surveillance should be subjected to more rigorous tests before approval. The report also urges limits on spying on foreign leaders and other non-Americans.
David Sanger, National Security Correspondent for our partner The New York Times, helps unpack the report.
See Also: Glenn Greenwald on the NSA, Snowden, Google & More